We're SaleSqueze.
Here for you to make the most out of your sales endeavors.
End-to-end sales optimization is what we do.
We take the burden off your shoulders so you can enjoy more free time, shift your creativity towards development, and manage your team better. We inspect, optimize, and track your complete sales process to support your marketing strategies.
Tilen Tomakić
Head of Development
Ajda Hafner
Head of Marketing
Matija Vrbinc
Business Developer
Rok Peršuh
Business Developer
Groga Tancek
Head of Design & UX
Matej Gorjanc
Software Developer
Sašo Bizjak
Software Developer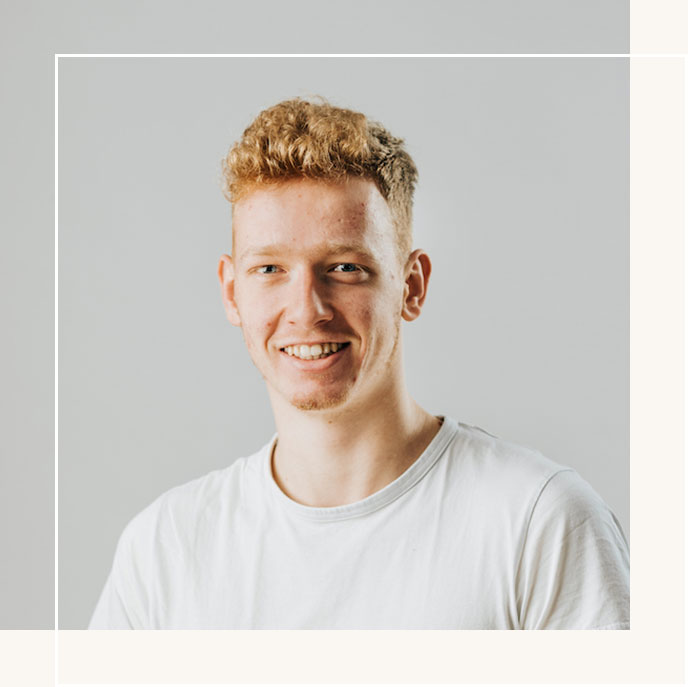 Nejc Selan
Software Developer
Why us?
The development and growth of a company are far from easy. To be and remain competitive, you need an excellent product or service, stellar execution, and phenomenal sales and marketing skills.
We've been there, we know.
By outsourcing the sales and marketing parts of your business to a partner, you could focus on building, creating, management, and experimenting.
This is where we come in.
We've perfected the SaleSqueze system to provide you with the key sales and marketing services your business needs to remain competitive and highly profitable.
The current online business environment is both saturated and ever-evolving. To succeed, a highly-skilled, experienced, and constantly learning team makes all the difference.
And we are that team.
Join the leading companies and boost your competitiveness.