Grow your business by automating how you quote and sell bespoke products and services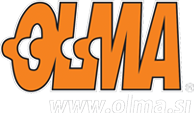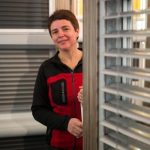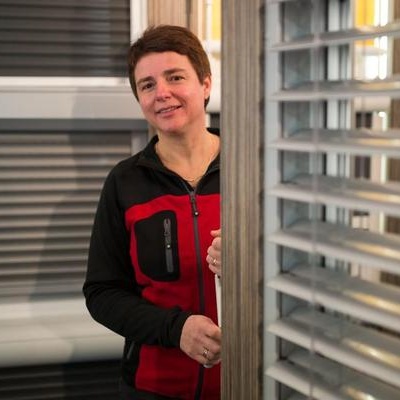 Dekor senčila increased the number of inquiries by
380 % in three months with the
SaleSqueze Configurator.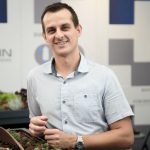 Dukin increased the number of inquiries by
486 % in three months with the
SaleSqueze Configurator.
Selling bespoke products online is hard.
Why does it have to be painful as well?
Selling bespoke products online is hard. Not only because of the competition you have, but because your products need personalization before making a sale. 
There are countless options your customers can choose from, but most of them don't have a chance to. Research shows that potential customers never explore the products in detail, even though companies invest big bucks in creating appealing brochures. (But they need to be downloaded.)  
Have you tried opening a brochure on your mobile phone? It sucks. You have to zoom in and zoom out to see the product. You have difficulties reading the text because it is not optimized for your device. And you only experience the product in a fake environment (a beautiful one, nonetheless). 
Imagine now that you are buying windows online. Do you want to read first about what kind of windows company offers, then download the brochure, which you never really read, and then send a request? Only to wait for the offer that comes within two weeks. 
What would your thoughts be if you visited a website where the company empowers you to explore their products with a simple-to-use product configurator? You can see and experience all the details (in 2D or 3D). Make changes regarding the colors, materials, add-ons, etc. Every change you make gives you a better understanding of how the product will end up looking, and you want it even more. 
By playing around and modifying the product, you get to experience it as yours. And the best part? After you finish, you receive a quote. 
Be honest, which would you prefer? 
My bet is, you would prefer the second over the first anytime. 
Now let's consider this from a sales perspective. 
In the first scenario, your sales team receives an enquiry which contains only the basics. "I am renovating my apartment and need to replace my old windows with new ones. I need five windows in my living room, two in the kitchen, one in my bathroom, two in my bedroom, and two for my kids' room. Please send me an offer. Thank you! " 
What do you do? Ignore the request or make a phone call and ask for more information? 
Because this is a request that could turn into a larger order, you make a phone call. You get ahold of the prospect, explain everything, and take notes. Then you sit in front of your computer and prepare the quote. You send it out and await your prospects' reply. You wait two days and still no response, you wait five days and still no answer, then you move forward and forget about it. Because why waste your time, right? 
In the second scenario, the customers are in charge. Fully equipped with everything your product can do for them, they create a quote tailored to their specific needs, all by themselves. Your sales team receives it and can focus only on closing the sale. 
But there is more to this. The quote is not where the story ends. No. The quote is only the beginning. Equipped with state-of-the-art technology, your sales team can track and monitor everything your prospects are doing. Did they open the offer? Did they read it? Did they accept it? How many requests do we generate? What percentage converts into sales? What's the average order value? These are all the questions you and your team ask, but you need to spend hours looking at your excel sheets to find answers.
With SaleSqueze, you get them in a matter of seconds. Not only will SaleSqueze help you increase the quote-to-sales ratio, but it will also help you save time you are wasting on manually preparing them.
Ask yourself, do you want to waste time, or do you want to make the most of it? 
Leon
In what
industries

does SaleSqueze work best?

SaleSqueze is the perfect sales-boosting system for businesses that offer or produce high-ticket, sophisticated, and highly customizable products.

By automating the configuration, pricing, and quoting processes, your sales team can close a higher number of deals faster.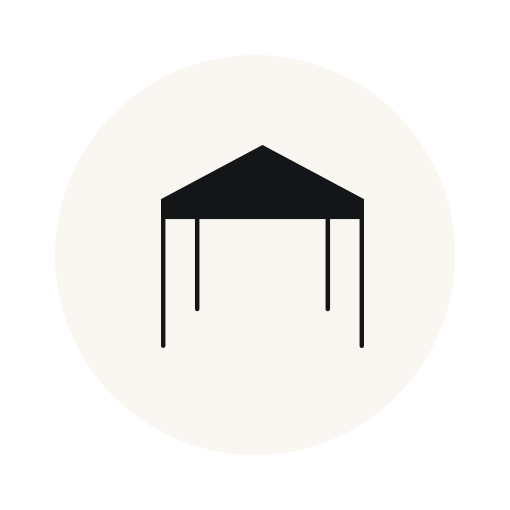 Pergolas, shades
& canopies
Home equipment
& furniture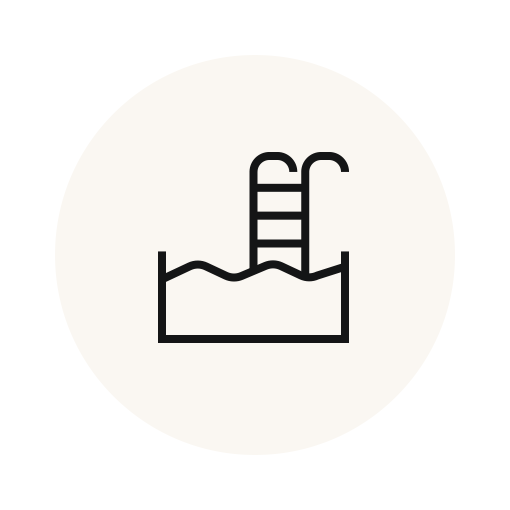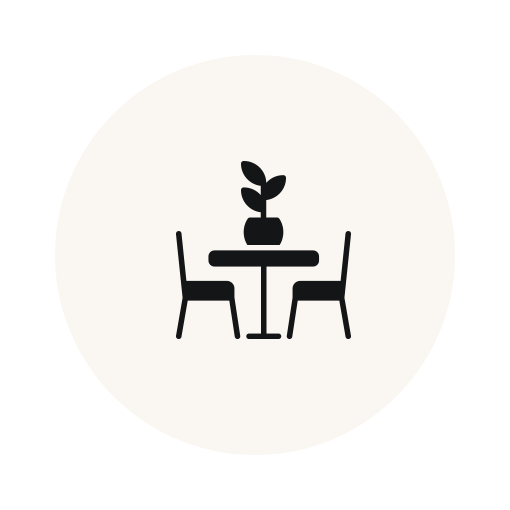 Home repair & maintenance
A system designed for growth
CPQ Web Configurator built with
manufacturers

in mind.
Help your customers make better and faster buying decisions with the SaleSqueze Configurator.
SaleSqueze Configurator can handle the most challenging configuration problems, regardless of industry. Every product is configured in real-time, and customers can see live 2D or 3D visualizations of their selected options.
Empower your customers and give them the option to create the offer in seconds.
The Sales Manager tool automates the quoting process and a large part of your sales activities. This gives your sales team enough time to personally contact the leads and successfully close orders.
Forget about complex spreadsheets, inconsistent reporting, price recalculation, and manual quoting. As you leave the creation of personalized offers to your customers and partners, you're left with the easy part – confirming the orders.
Make smarter decisions based on solid facts.
The Analytics tool helps you measure and analyze your sales by stages so you can quickly identify both sweet spots and vulnerabilities and improve them. With a complete overview of your sales process, you can take smarter business decisions.
Smart up your analytics game with conversion metrics and other related data, create statistical sales forecasts, and track the work of your sales team.
Make the most of and for your network.
Building partnerships and doing business is no easy task. With SaleSqueze Partners tool, you can automate your entire business and align it with your partners' sales process. This gives them more autonomy as they compile orders based on available information.
Make smarter business decisions with a clear and organized overview of your partners and contacts, collected inquiries, order details, and discounts.
Show your prospects what they're buying.
Increase your quote-to-order ratio with a real-time 2D or 3D graphic visualization of your products. Product models are assembled on-the-fly as customers choose different options. Our Renderer Tool support realistic models and animations using native browser functionality on any device with no need to download plugins!
Why did Dekor Senčila replace the
outdated inquiry form

and

replace it with the SaleSqueze CPQ Web Configurator

?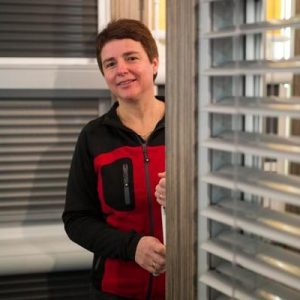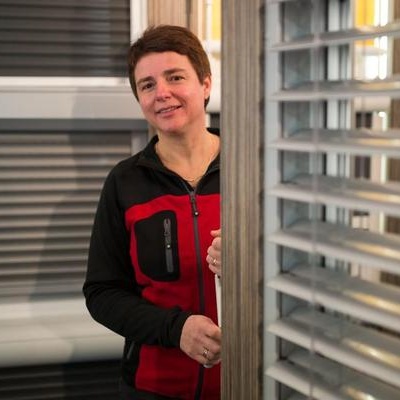 "The SaleSqueze configurator has simplified our sales process for custom-made interior blinds. The automatic bid generator helped us prepare almost four times more bids for plush curtains than last year when we manually prepared all requests. Without extensive marketing support, we reached new customers and opened a new sales channel."
Jožica Žukovec, Dekor senčila, CEO
How did Hausmart, which sells windows and doors online, use SaleSqueze to  
reduce bid preparation time by 70%

?
What
problem

did Hausmart face?

Before switching to SaleSqueze, Hausmart collected inquiries via an online inquiry form. They received many unqualified requests and spent a lot of time manually preparing offers. It took them 3 hours to prepare each proposal, and it took up to 14 days for the potential customer to receive it. You can imagine how dissatisfied they were.
The solution:

SaleSqueze

We solved Hausmart's problem by implementing SaleSqueze. Through our web configurator, customers were able to research all the properties the company is offering thoroughly. They could choose the desired dimensions, materials, colors, and accessories (i.e., mosquito nets, shades, blinds), which enabled the company to increase the average order value through up-sells and cross-sells.
SaleSqueze automatically creates the offer, and the sales teams' job is only to review it and send it to the customer. Thus, allowing the company to save more than 70% of their time.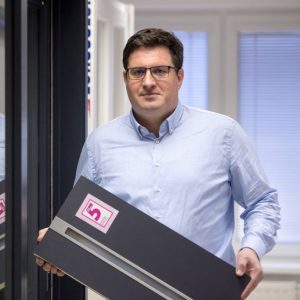 "With SaleSqueze, we were able to save 70% of our time and automate the material procurement process."
Uroš Krek, Hausmart, Founder and CEO
Want to learn more? Sign up for a free 15 – min discovery call with our team and get blown away by all that SaleSqueze can do for your business.
Answer a few simple questions and reserve your free 15 – min discovery call now!