Become
easier

to buy from!
Sign up to see SaleSqueze in action.
We'll guide you through the use cases and show you how to use amazing buying experiences to grow your sales exponentially and lower your costs.
[cf7form cf7key="eng-book-a-demo-wizard"]
Top results from our customers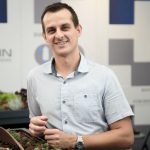 Tomaz (Dukin)
increased B2C enquiries for outdoor kitchens by 486%
in just three months..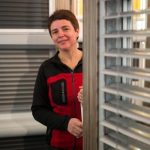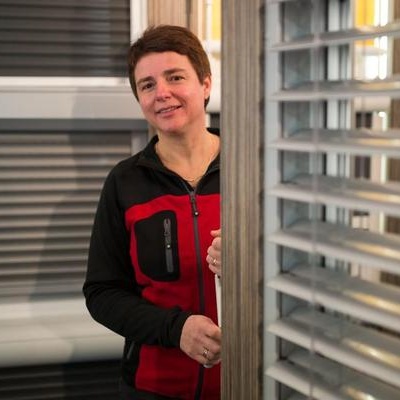 Jozica (Dekor Shades)
increased enquiries for window shades by 380%
in the first three months..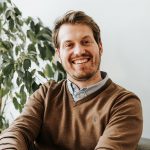 Luka (Elaphe)
saved 80% of time
working with papers and
reduced the number of low-quality enquiries by 90%
.