Bring
your showroom

to your customer's living room
Create an amazing buying experience for your bespoke products and increase sales by up to 486%.
Close orders instead of writing quotes!
SaleSqueze helps you build an engaging customer experience for your products on your website and automates the selling of your bespoke products. Your sales team can leave the quoting to the system and focus on taking care of customers and closing deals.
Step ahead of the competition, increase your sales and build a stunning digital experience.
Our customers value innovation
With SaleSqueze we managed to build an awesome trash bin covers configurator that our customers love,  automate the quote preparation and issued

486% more quotes for our StyleOUT® trash bin covers compared to the same period last year.

Tomaz Rakusa, Dukin, Head of Sales & Marketing
Why SaleSqueze?
The buying journey has changed a lot and prospects that come in contact with you have already explored the market in detail through digital and made their decision. Give them an online experience to explore your products in detail and increase your chances to close the deal.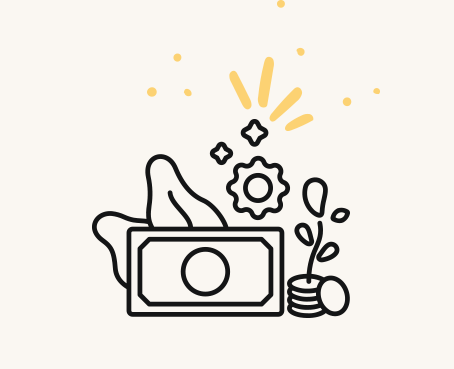 More orders that customers place them selves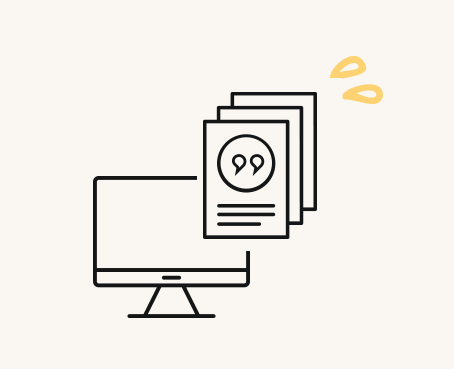 Prospects qualified and ready to buy from you
Shorter and more effective sales process
Less stressed and more productive sales team
In what
industries

does SaleSqueze work best?
SaleSqueze is the
perfect sales-boosting system

for businesses that offer or produce high-ticket, sophisticated, and highly customizable or bespoke products. Prospects use the system to self-generate a quote and submit a fully qualified inquiry that the sales team can follow-up and close.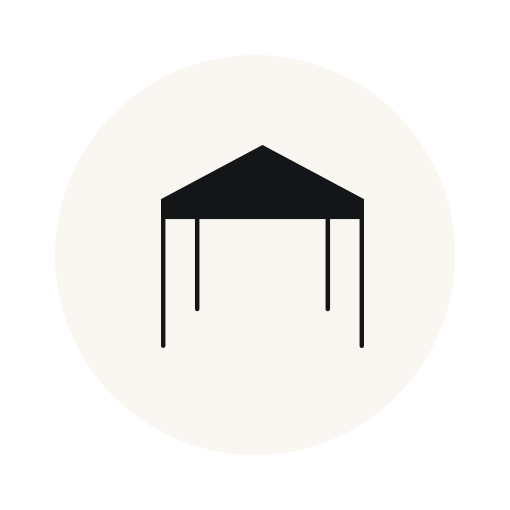 Pergolas, shades
& canopies
Home equipment
& furniture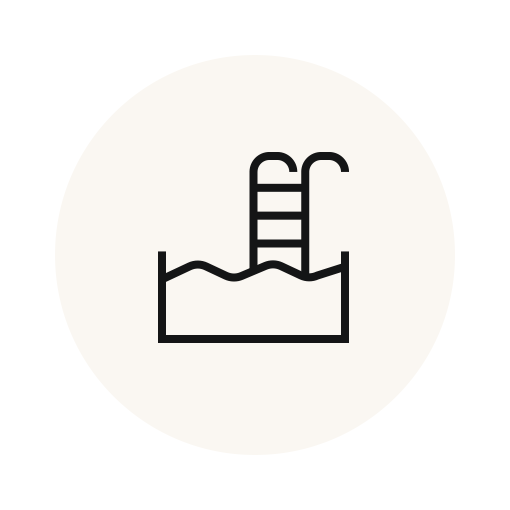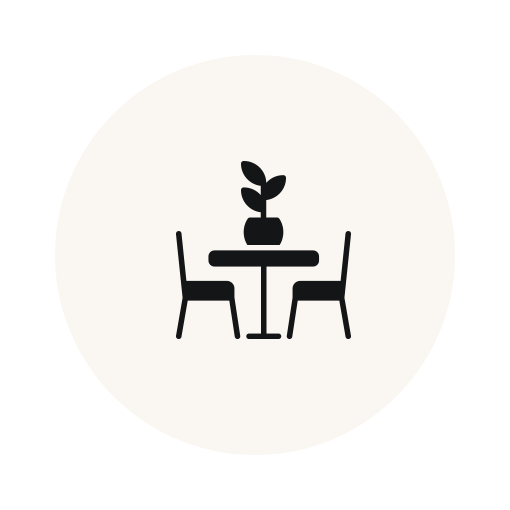 Home repair & maintenance
SaleSqueze modules
Create the perfect combo to boost your sales by up to 486%
Configurator
A visibly customized product presentation helps your online prospect to decide and order faster.
Sales Manager
Interactive quotes are sent automatically, without the need to burden your salespeople.
Analytics
A complete overview of the sales process and metrics help you to make smarter decisions.
Partners
The connected partner network aligns and optimizes yours and your partners' sales processes.
Renderer
A graphic 2D product visualization increases the quote-to-order ratio and helps your prospects understand what they're buying.
Custom Solutions
A custom combination and upgrades of key modules address issues that are specific to your business.
Orders up, hassle down.
In just
four steps

.
1.

Sales channel

Together, we build an effective online sales channel, define key metrics, and implement the site's analytics.
2.

Visitor-to-order boost

By demonstrating the product to your prospect exactly how they want it, you increase the inquiry-to-order ratio.
3.

Advertising strategy

Parallel to the sales channel, we create digital advertising and brand communication strategy to target online audiences.
4.

Destination: growth

After the launch of the sales channel, we help you measure its effectiveness and key metrics, and provide the support for further improvement.
SaleSqueze is the go-to sales optimization system.

Here's why.