Partner with SaleSqueze
Partnering with us will allow you to provide the best possible sales automation solution for your customers. Partner program provides materials and expertise to market, implement and support your customers and help them grow.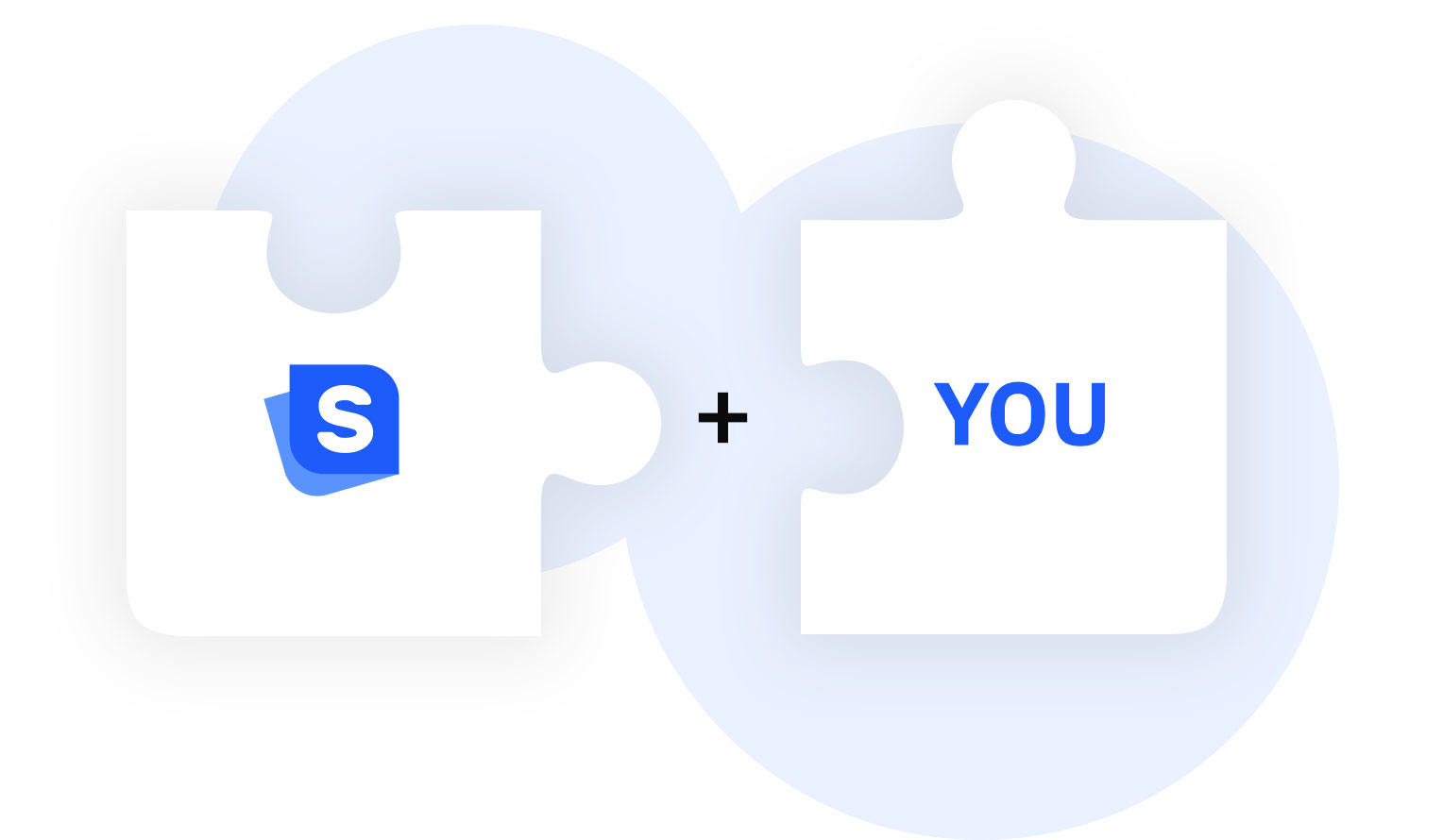 Why partner with SaleSqueze?
Expand your offering

Boost your value proposition with the digital sales tools your customers need.
Grow your business
Add steady revenue acquired from affiliate commissions.
Stay competitive
Go beyond the status quo and gain the competitive edge in closing deals.
SaleSqueze Partner Network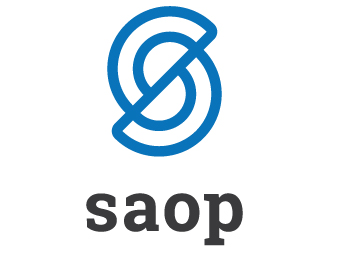 SAOP develops and maintains three brands. The iCenter ERP information system is intended for medium-sized and large companies. Minimax is an online accounting program for an accounting service or small business. iCenter eRegistration is a business document system and e-invoice support.
Let's connect and take this relationship to the next level.