Automate

Your Enquiry-to-Order Process
Improve your existing sales process and boost Enquiry-to-Order rate up to 60% in just 3 months. 
Automate Your Enquiry-to-Order Process
Improve your existing sales process and boost
Enquiry-to-Order rate up to 60% in just 3 months.
Join these highly successful businesses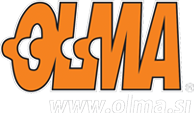 Turn
more enquiries into orders

without changing your existing sales process
We help companies automate and optimize their existing sales processes to convert up to 60% of all enquiries into orders using: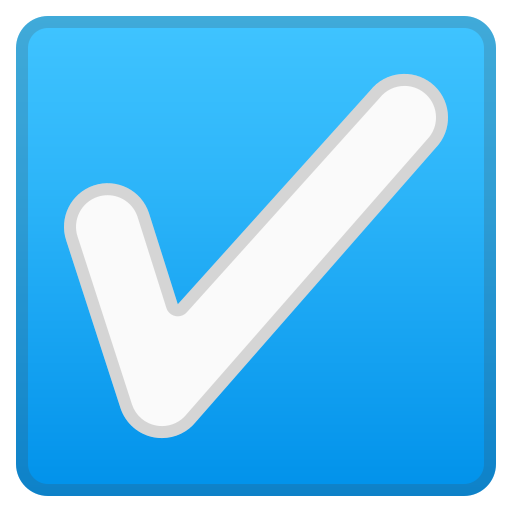 Product Configurators,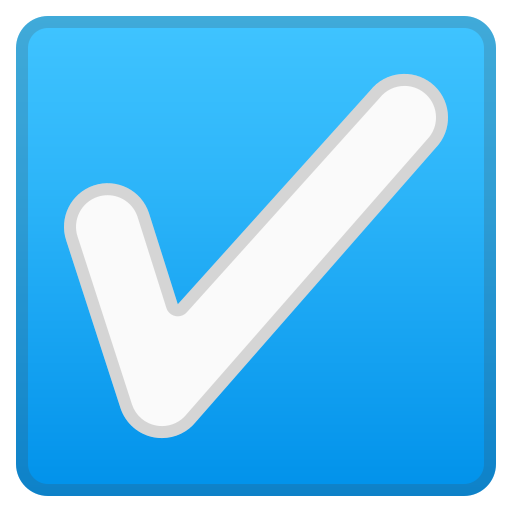 Quote Automation
and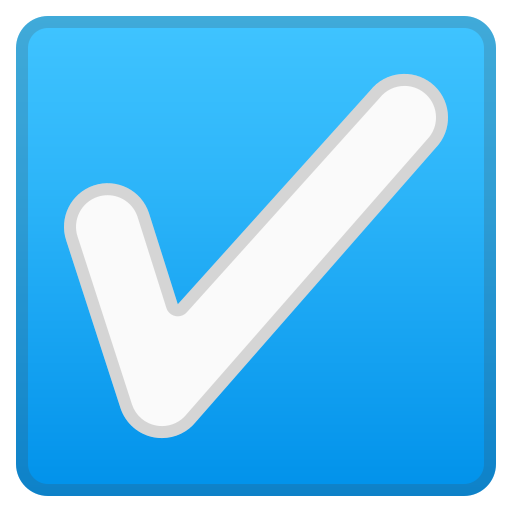 Quote Campaigns.
Top results from our customers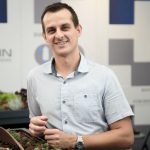 Thomas (Dukin)
increased B2C enquiries for outdoor kitchens by 486%
in just three months.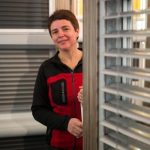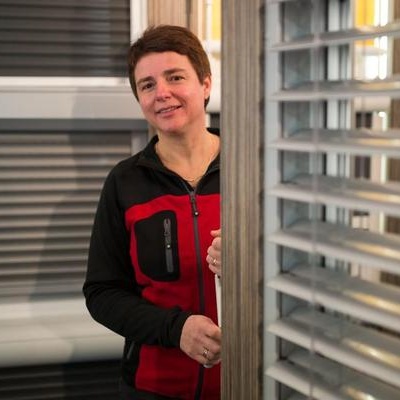 Jose (Dekor Shades)
increased enquiries for window shades by 380%
in the first three months.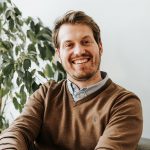 Luke (Elaphe)
saved 80% of time
on paperwork and
reduced the number of low-quality enquiries by 90%
.
Step #1: Visual Enquiry Generation
Provide users with a 2D or 3D visual self-service tool and allow them to create a fully qualified request while learning all about your product. A customised visual product configurator helps your customers to see and understand exactly what they are asking for before they send the request, bringing clarity to the sales process.
Step #2: Issue Quotes Automatically
Send interactive offers automatically without burdening your sales team. This gives them enough time to personally attend to each potential customer and successfully complete additional orders.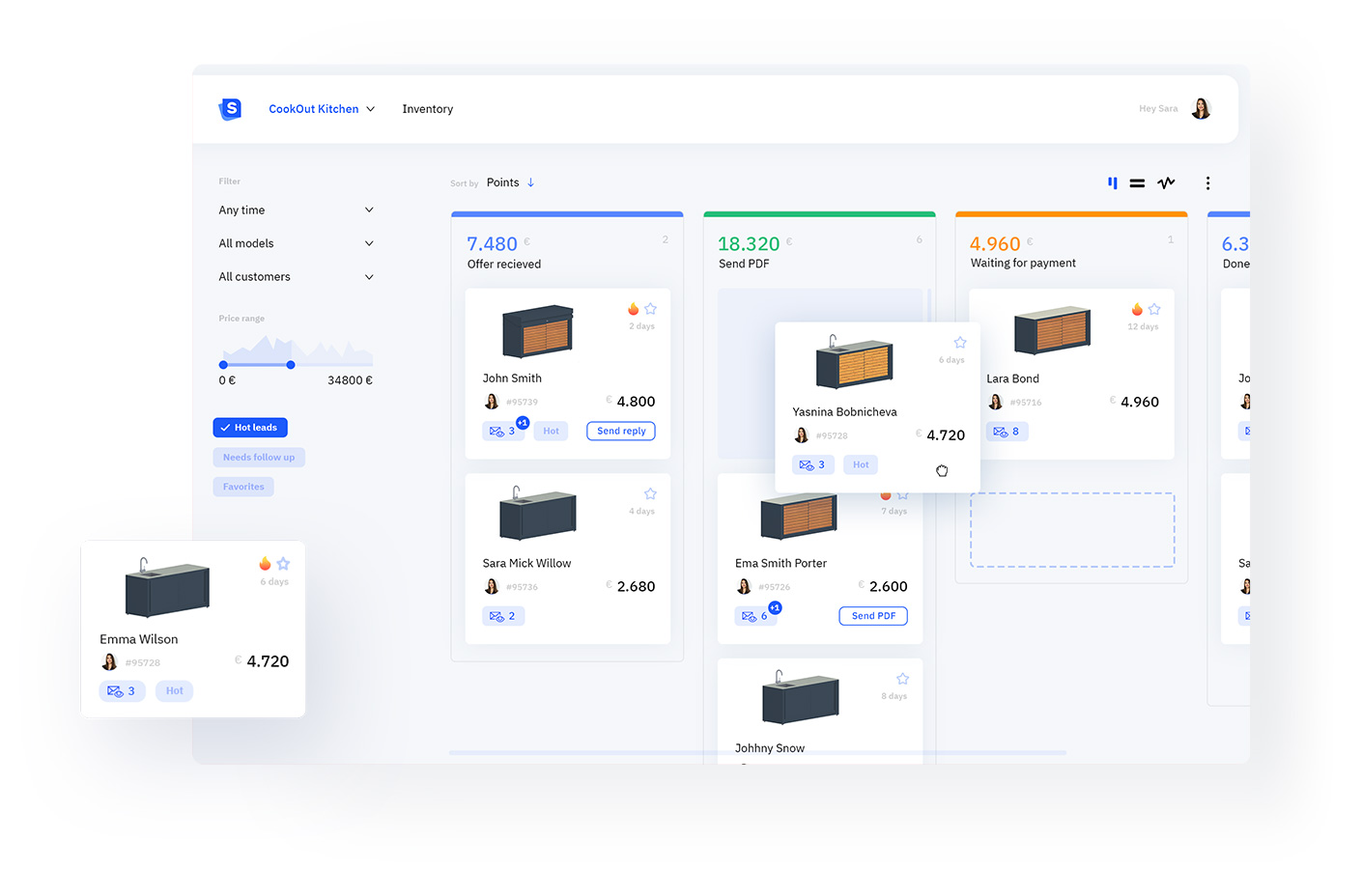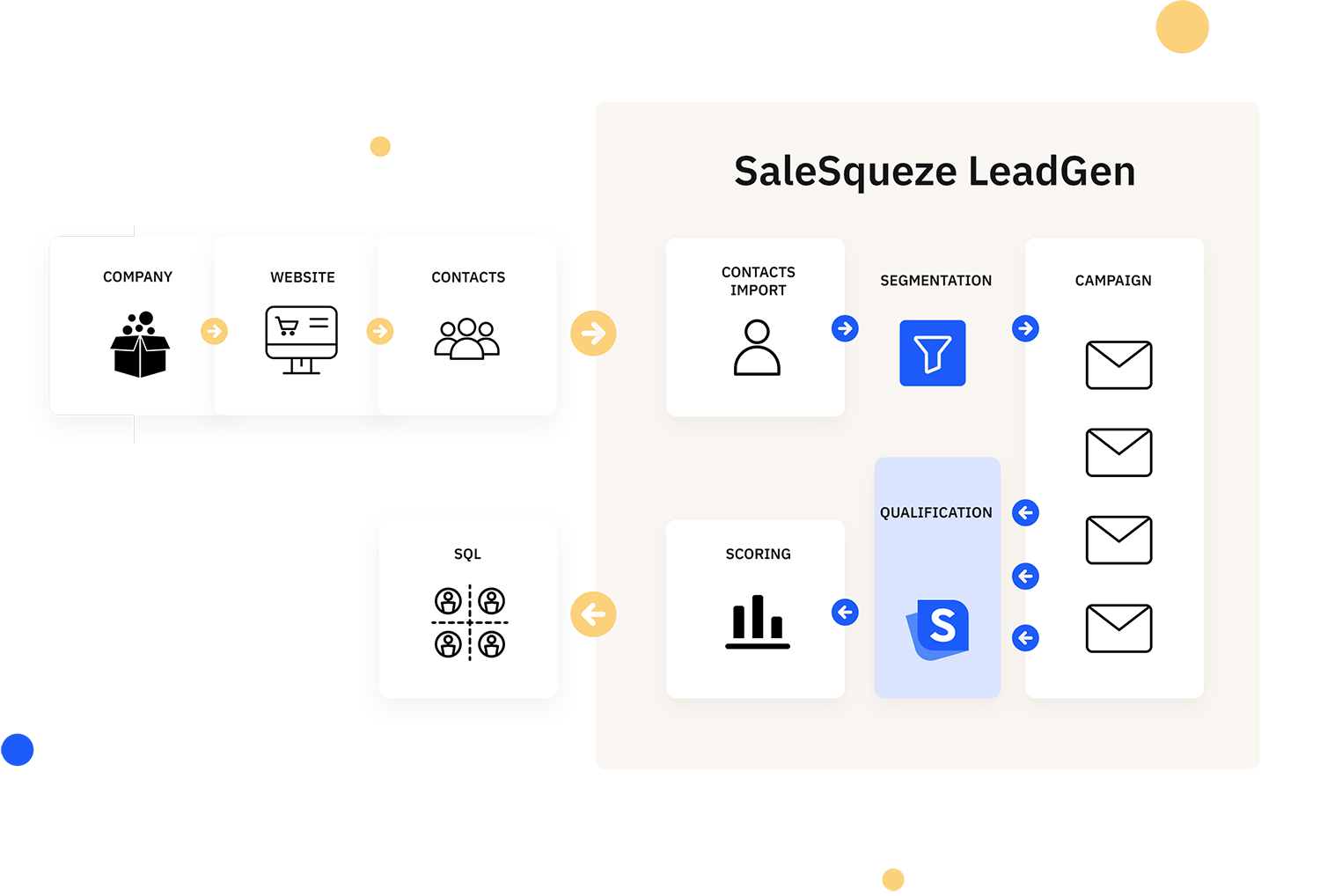 Step #3: Automation Helps You Close
Automatic monitoring combined with lead scoring of user behavior throughout the entire process triggers quote campaigns that help answer key product-related questions and build trust, greatly improving your chances of closing a deal.
Which industries see the best results?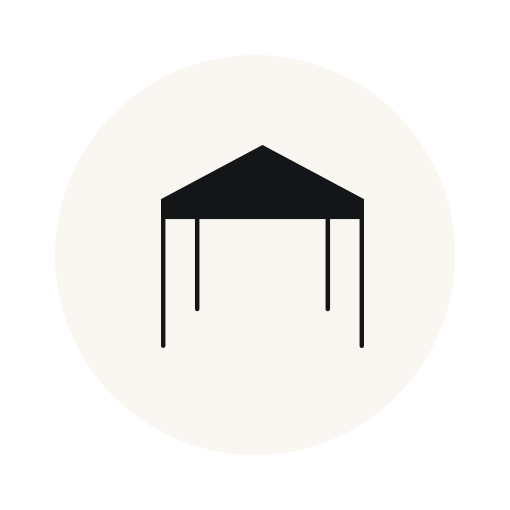 Pergolas, Shades
& Canopies
Home Equipment
& Furniture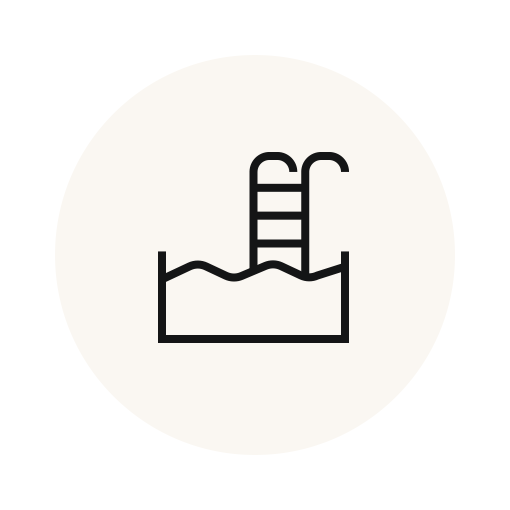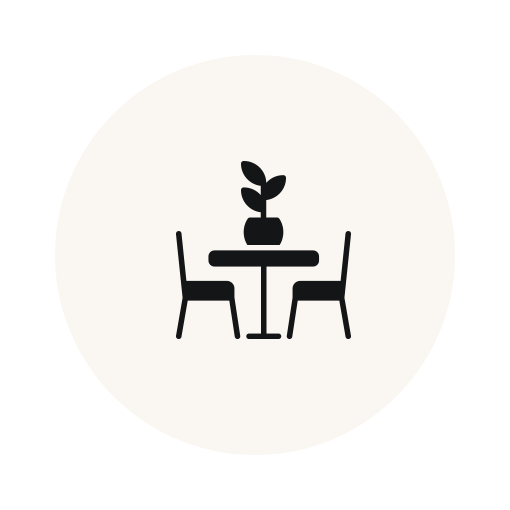 Simple implementation in just 15 days
Onboarding
The onboarding covers everything. In an onboarding workshop with your team and our experienced experts, we design the entire system and adapt it to fit your processes and products.
Setting up the System 
Based on the onboarding plan, you will receive a custom product configurator to generate fully qualified enquiries tailored to fit your customized products, a management app to monitor all
enquiries and quotes, and an all-in-one quote campaign with scoring solution that automatically pushes your potential customers forward and prioritizes the most likely ones to your sales team.
Fortnightly Optimization 
Our team closely monitors all activities in your sales channel and prepares optimization tips and proposals to help you grow. The results are presented in a fortnightly schedule with a step-by-step action plan for further action.
How does the onboarding process work?
15 business days to launch
Click on Book a Demo
Fill out our short onboarding form
Take part in a demo interview with one of our consultants
Plan your sales force automation
Adapt the system to your needs
Write compelling copy for the quote campaign
Launch and help you close more orders
Monitor, optimize & support
We once rented a CRM system, but our sales reps did not waste time learning how to use it. How is SaleSqueze different from a CRM system, and why would our sales reps use it?
SaleSqueze is not a CRM system. Our tool is designed to be used by your customers and partners. Sales representatives use SaleSqueze only to cheque and close opportunities. Furthermore, the tool takes on the role of creating informative quotations, which has a positive effect on your sales team. They save 70% of their time for creating quotations and completing administrative tasks. With all this extra time, they can devote it to selling and closing deals.
Why and how does the configurator drive demand growth?
Today, customers like to explore without pressure, and the Internet is the perfect place to do so. The configurator enables your customers to find out everything about your product and get accurate information about your offer. In addition, we offer your potential customers an excellent user experience for querying on any device and whenever they want.
Our website does not have sufficient traffic, so how will the SaleSqueze configurator ensure growth?
With our tool, we guarantee a growth in demand compared to the same period of the previous year. Before we participate, we evaluate whether your website has enough visitors and whether it is of sufficient quality. If we determine that there is not enough traffic, we also help to increase traffic through various marketing activities.
Can we also use the SaleSqueze configurator for our products that are very complex?
Our tool is designed to support any product and any sales process, regardless of its complexity. In order to provide an informative offer, we do not usually burden our customers with certain technical questions, so we also adapt the public configurator in this way.
Is it possible that our customers do not know how to use the SaleSqueze configurator?
Today, the customers who come into the sales channels are much more educated than in the past. The SaleSqueze configurator was developed to inform your prospects in a simple way about what your product has to offer. In this way we make the experience pleasant and simple.
We do not want the computer to take over the work of the sales representatives, because personal contact is important for our company.
Our tool automatically sends your customers a beautifully designed, personalized offer as soon as a customer makes a request. This relieves your sales staff of the manual preparation of quotations and gives them more time for personal contact with potential customers.
We have a very complex internal system for preparing a quote, how does this affect the SaleSqueze tool?
All the connections we have made between our tool and other systems have been successful. Connections can be prevented by access restrictions or licensing policies of systems, but we always check them to see if they support connection to external systems or not.