The term web configurator is relatively unknown in the business world, although it has long been used on the market by well-known brands such as Tesla and McDonalds. They allow their customers to configure complex products such as an electric car and simple dishes such as a hamburger.
The importance of the web configurator was first recognized on the market by companies that use the so-called "lean approach". They used it to optimize sales processes and save a lot of time and money. A configurator is also an ideal tool for companies that are proponents for superior user experience for their customers.
What is web configurator?
A web configurator is a tool used to purchase complex products that require personalization before the purchase is completed. This means that each product is precisely tailored to the needs and wishes of the customer. They can choose the attributes of the product, such as dimensions, color, shape, technical features, and materials. The web configurator allows the user to research the entire offer of the seller and decide on the optimal selection of attributes that suit him or her. Some web configurators also allow real-time product price calculation. When a customer changes or adds attributes of the product, its price also changes. Through the entire process of configuration of the product, the potential customer is acquainted with the final price. Some configurators also allow 2D or 3D rendering, making it easier to imagine the product.
Take a look at the web configurators we have developed for our clients Dukin and Dekor senčila.
A web configurator cannot be equated with an online store
Many equate the phrase web configurator with an online store, but the words are not synonymous. The main difference between the two concepts is the complexity of the products that are sold through the online channel. The web configurator focuses on the sale of more complex products, such as doors, windows, pergolas, shades, canopies, pools, hot tubs, home equipment, and furniture, garden, and patio equipment, home repair, and maintenance. 
The online store is used to sell simpler products, such as clothes, food, electronics, or typical "off-the-shelf products" where personalization on a large scale is not possible. One of the differences is that an online store usually sells a larger number of products, and a web configurator is usually built specifically for one type of product, which the customer personalizes according to their preferences. 
A configurator can be connected to an online store, usually by making the configurator part of a larger online store. For example, a company that sells several types of products sets up an online store and implement online configurators for complex products that can be mass-personalized.
It can be implemented in almost any industry
Web configurators are mostly chosen by companies that market products in one segment or have their own production. With some ingenuity and a good implementation team, the web configurator can be implemented in almost any industry. Above all, it is not limited to B2C operations, but it is also used by companies operating in the B2B market.
Typically, web configurators are used by companies that manufacture or sell doors, windows, pergolas, shades, canopies, pools, hot tubs, home equipment and furniture, garden and patio equipment, home repair and maintenance, but their usefulness is not limited to these products.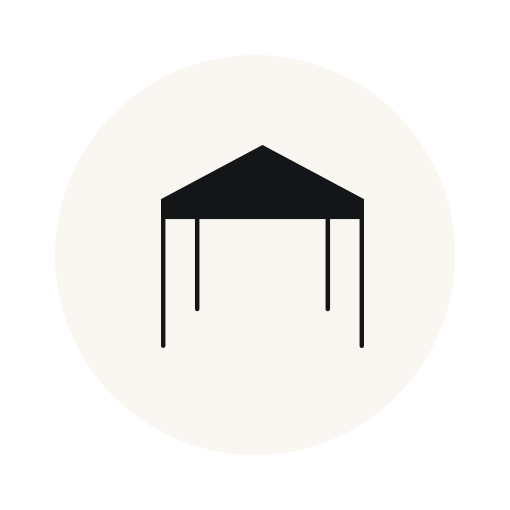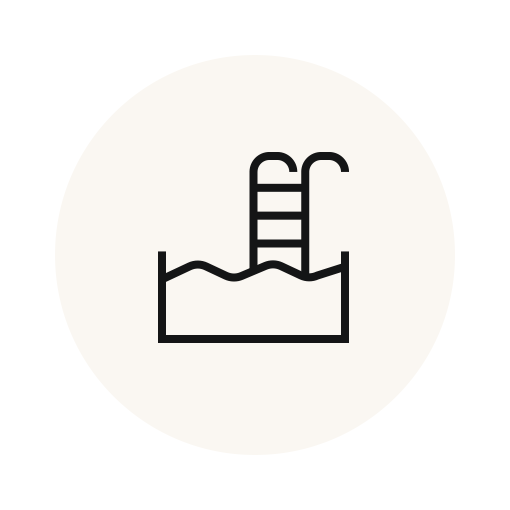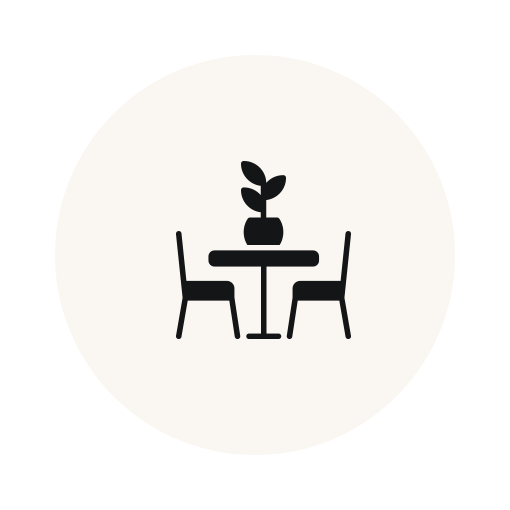 Web configurators also take advantage of exceptional brands such as Tesla and McDonald's. Tesla is proving that even very complex products, such as the electric car, can be sold online. The McDonald's configuration offers the possibility for an individual to design a hamburger according to their wishes, which adds a superior user experience to a fairly simple product.
Advantages of a web configurator
Web configurator represents a highly efficient digital sales channel that allows customers to order complex products at any time from the comfort of their home. Customers are increasingly changing their shopping habits and every year the share of people who shop online is higher. Companies have to adapt to changes in customer behavior.
One of the major problems of companies selling complex products is that their sales team spends most of their workday writing quotes. They know in advance that 90 percent of the offers will not convert into a purchase. By doing so, the sales team wastes valuable time writing quotes instead of focusing on closing deals. Our customers who have implemented the SaleSqueze Configurator into their sales process saved up to 90 percent of their time in writing quotes, as consumers make their own offer. The sales team contacts customers only in the phase of closing deals, when only the technical details of the order, discounts, and payment need to be agreed upon.
Some companies use web configurators to fully automate their sales process. Customers create their own offer via the web configurator, which they receive at their email address. They can also place an order in the configurator, which then directs them to the payment page. The sales department saves a lot of time that can be devoted to the personal contact with customers and customer support.
The configurator helps customers make better and faster decisions. It allows them to explore the company's offer in peace and personalize the product according to their wishes and needs. Some tools also support real-time price calculation, which allows customers to be aware of the price at every step of product configuration. Customers for whom the price of the configured product is too high do not continue with the sales process.
The SaleSqueze Configurator combines perfectly with other modules
The SaleSqueze Configurator is also supported by other modules – Sales Manager, Analytics, Partners,  Render. They upgrade the business on several levels. The Sales Manager automates the quoting process and a large part of sales activities. The Analytics tool helps measure and analyze sales by stages so companies can quickly identify vulnerabilities and improve them. With a complete overview of the sales process, they can make smarter business decisions. With the SaleSqueze Partners tool, companies can automate the entire business and align it with their partners' sales process. This gives them more autonomy as they compile orders based on available information. With the SaleSqueze Renderer, companies can create a visualization of their products and their features. Superior customer experience and a clear understanding of the product increases the chance of buying.
 Improve your sales with SaleSqueze Configurator!