Customer-centric manufacturers use

Simple way to sell configurable products

SaleSqueze CPQ makes complex product sales visual, personalized, and self-serve for both your sales team and customers with beautiful build & price experiences.
Enable customer
self-service
Increase
sales productivity
Selling complex products is hard.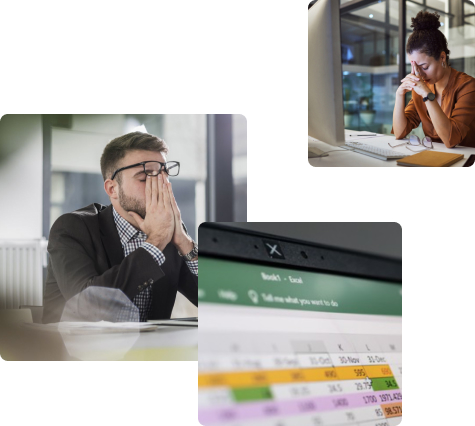 Relying on Excel, Word, and the "we've always done it this way" approach
Low profitability and thin margins
Competitors quote and sell faster
Product and pricing logic is hard to grasp which results in errors
Serving more customers requires more resources
A simple way to sell configurable products!

SaleSqueze CPQ makes selling visual, personalized, and self-serve

Use beautiful build & price configurators to automate your lead-to-order and let salespeople focus on closing the deals.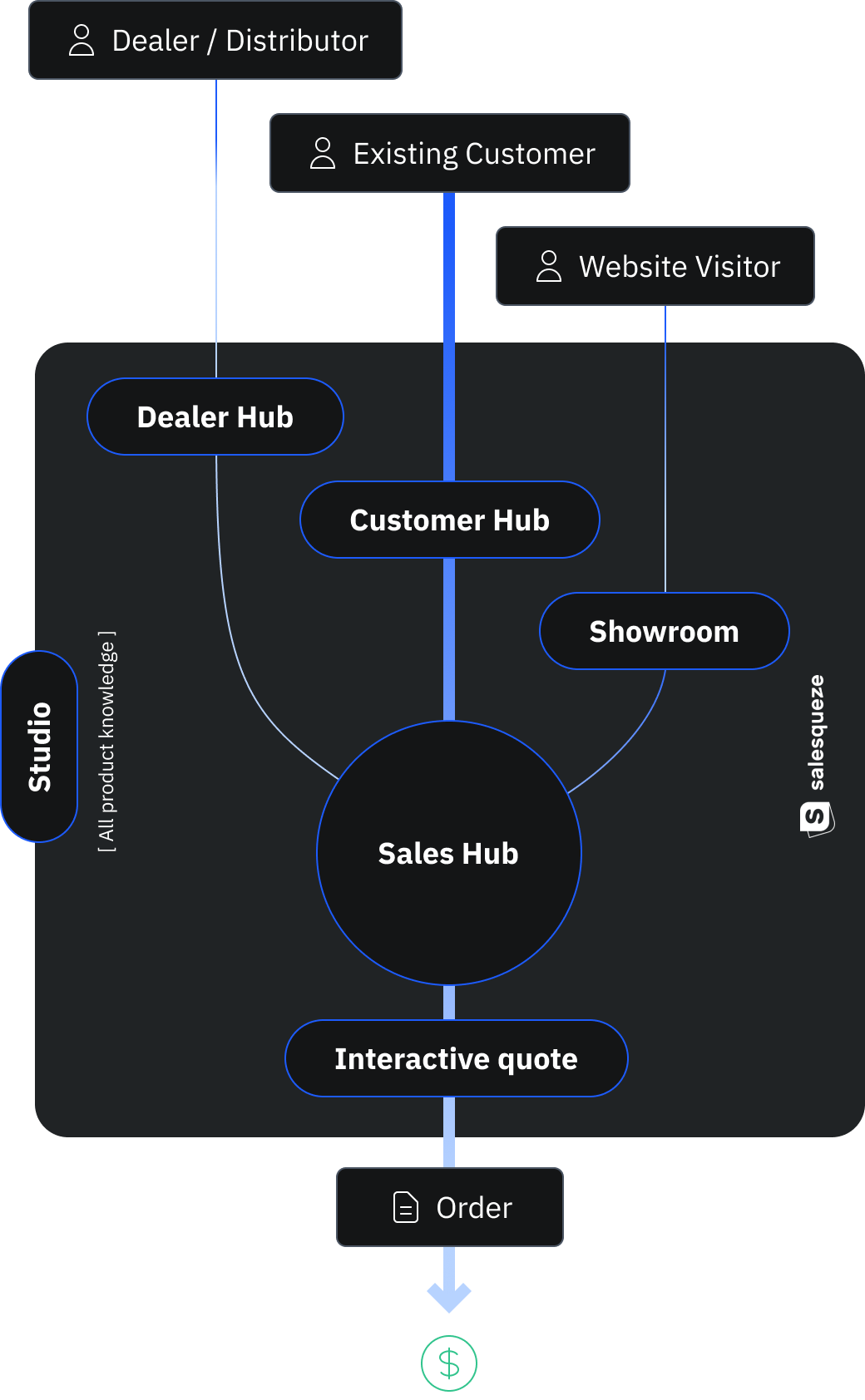 Achieve instant clarity on orders for buyers and sellers
Decrease quote time from weeks to minutes
Eliminate mistakes in order processing
Improve sales efficiency and increase profitability

Manufacturers rely on SaleSqueze to achieve:

A boost of satisfied customers
Up to 91% reduction in sales admin
Reduced stress and burnout in sale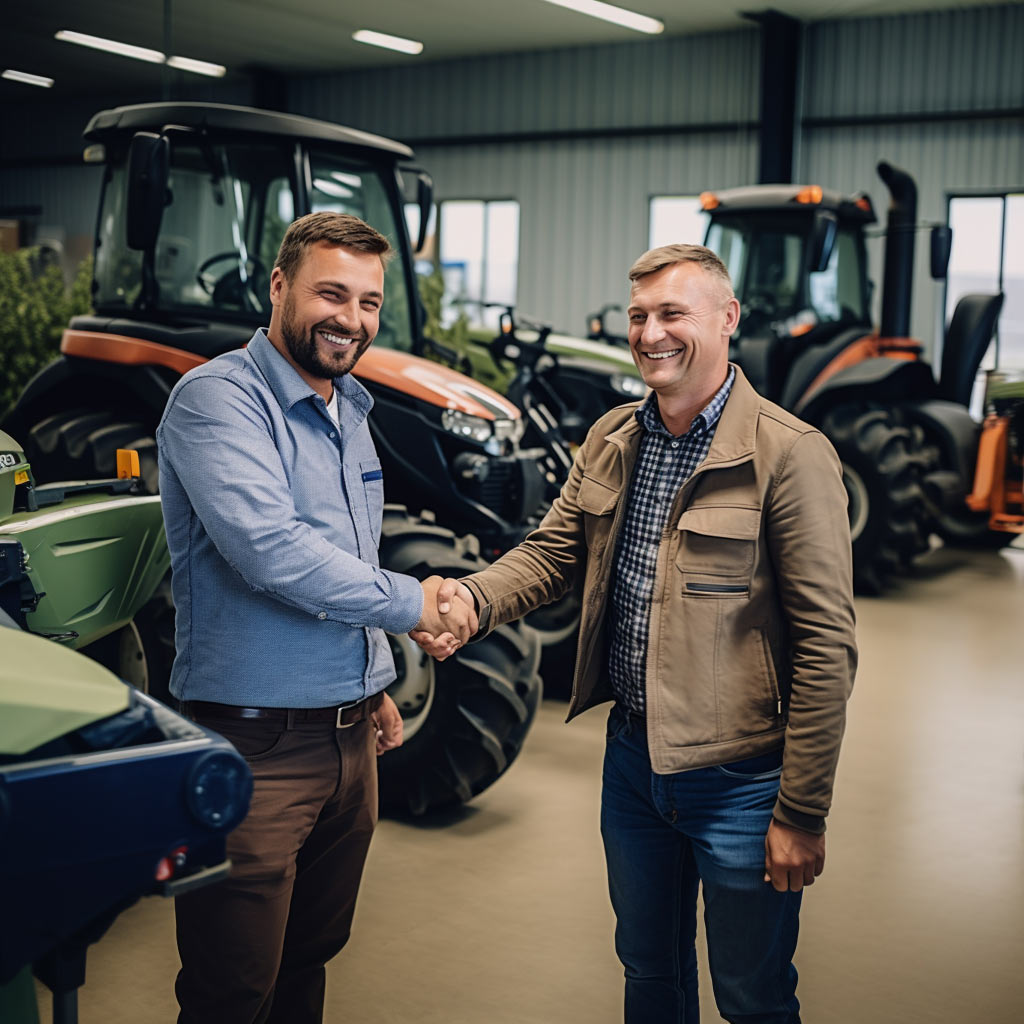 Think about how this could help your company and profits?

Hear directly from our customers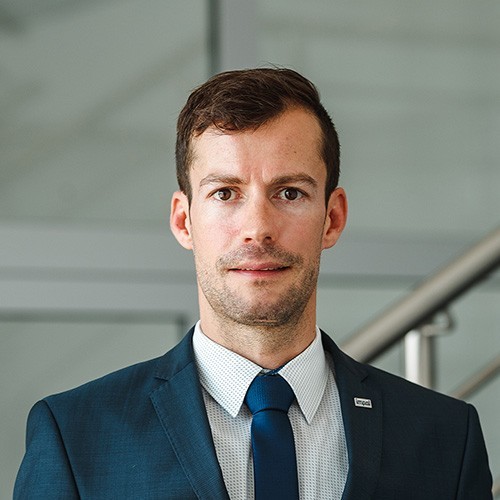 "The configurator is an excellent tool I recommend to anyone producing customizable products. The configurator automates the process from receiving an inquiry to sending the bill of materials to production. Time savings are enormous – on average, 35 minutes per quote, providing customers an excellent user experience. "
— Marko Zunec, Director of Impol Servis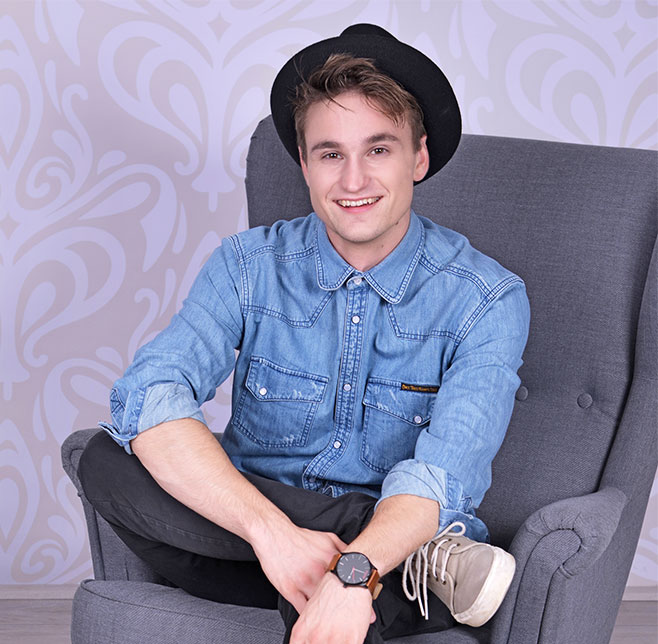 "Product configurator is handy to our team. Every generated quote saves us 15 minutes. We've seen other results that testify to the product configurator's value and ROI like 40 % increase in sales."
— Andrej Repše ml., marketing assistant, Armat, d. o. o.
"The team of experts at SaleSqueze always solves all our challenges. SaleSqueze platform helped us streamline quote processing, reducing time spent on processing orders by 70%."
— Marko Marjanovic, Executive assistant, Riko Ekos
Join 100+ manufacturers who use SaleSqueze to sell their products with build & price 10x more efficiently: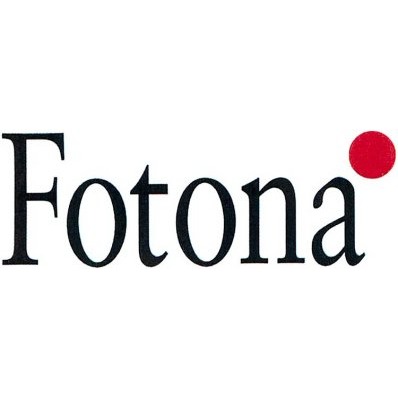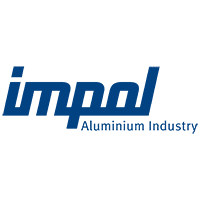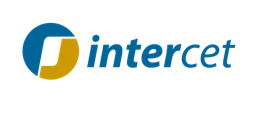 How to easily get started today?

You already have everything you need to become a digital leader

Use beautiful build & price configurators to automate your lead-to-order and let salespeople focus on closing the deals.
Meet us for a demo and we'll help you plan your first configurator.
Use our templates to map and import your product data.
Create build & price experience
Use your data to build a beautiful build & price experience with our no-code model.
24/7 multilingual availability to automate sales across all your channels.

SaleSqueze mission is to help manufacturers with digital in their DNA become easy to buy from using beautiful build & price configurators.

The days of relying on old, overpriced, and over-complicated technical software are over.
Take the leap, ditch Excel and Word, and go digital.


Easily connect with your existing IT infrastructure with SaleSqueze CPQ.
Out of the box connections to Pipedrive, Hubspot, SalesForce, Microsoft Dynamics, Microsoft Navision, Seyfor, through Zapier and N8N.