We specialize in Visual CPQ (Configure, Price, Quote) solutions designed specifically for manufacturers. We offer a digital way to sell complex products, making the process simple, visual, and self-serve for your sales team, partners, and customers.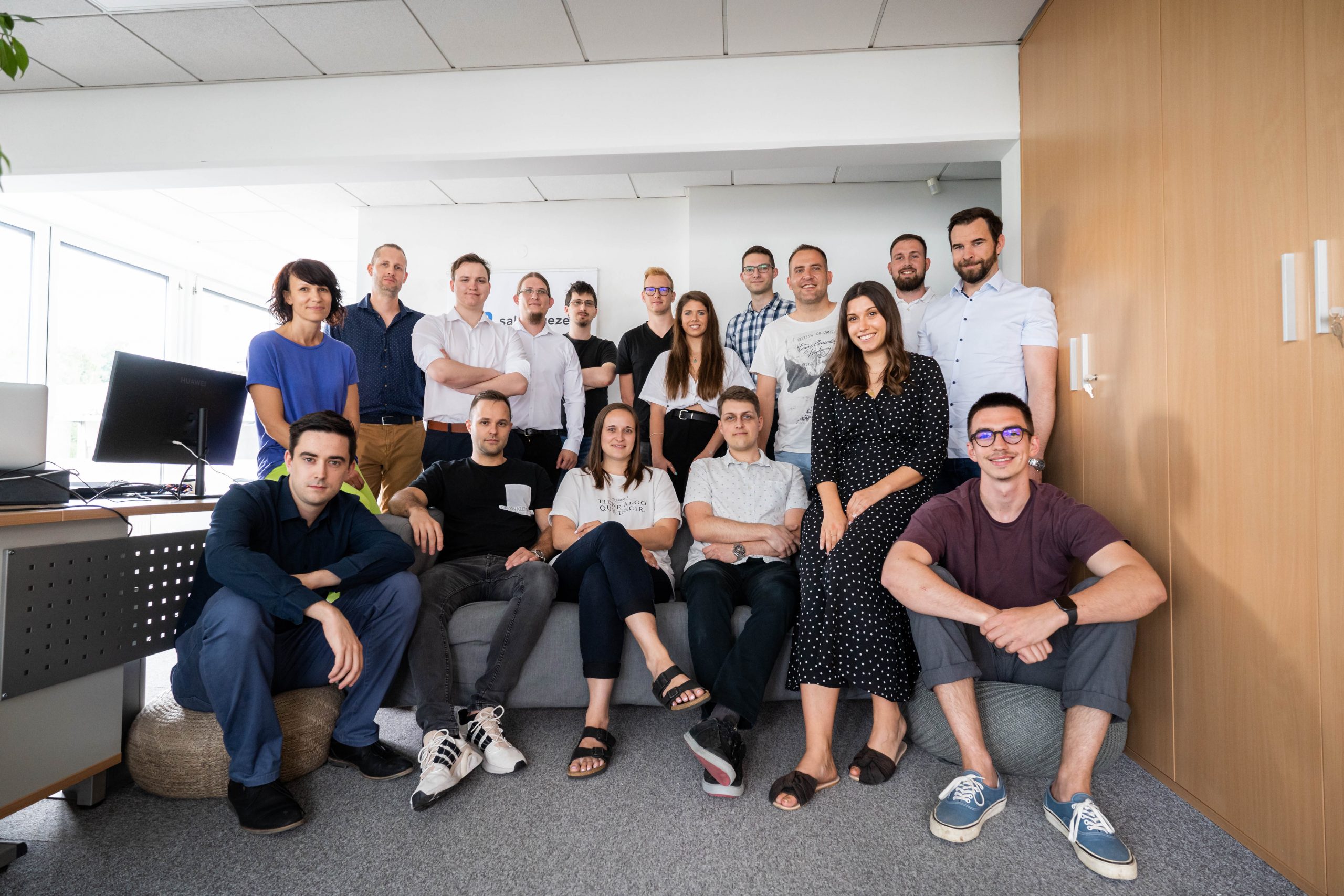 Milestones we are proud of
We have made significant strides in our journey toward success. Read about the most notable achievements.
Discover our unique identity
Vision
Empowering digitalization of complex sales.
Mission
we're driving the future of complex sales with a visual, digital, and self-serve approach. Our mission is to provide manufacturers with a comprehensive CPQ platform, delivering stunning experiences and ease of use to enable remarkable growth.
Growth
We prioritize growth as a fundamental value. This encompasses the continuous improvement of SaleSqueze and the success of our customers. We strive for progress in all areas of our company and foster the professional and personal growth of our entire team.
Teamwork
We strongly believe in the power of teamwork. Collaboration is essential to achieving the best results within our dedicated SaleSqueze team and through effective cooperation with our valued customers and partners.
Innovation
Innovation drives us forward. We embrace the spirit of innovation in all aspects of our work, constantly seeking innovative methods to advance the SaleSqueze tool and refine our organizational processes.
Quality
We are dedicated to uncompromising quality. This applies not only to the SaleSqueze tool but also to how it enhances sales departments and delivers superior results. We prioritize quality in all our processes and relationships.
At SaleSqueze, our team of industry experts and technology enthusiasts is passionate about helping manufacturers succeed. With deep manufacturing, sales, and marketing knowledge, we create innovative CPQ platform for selling complex products and provide exceptional visual experiences.
Eva Primožič
Chief of Staff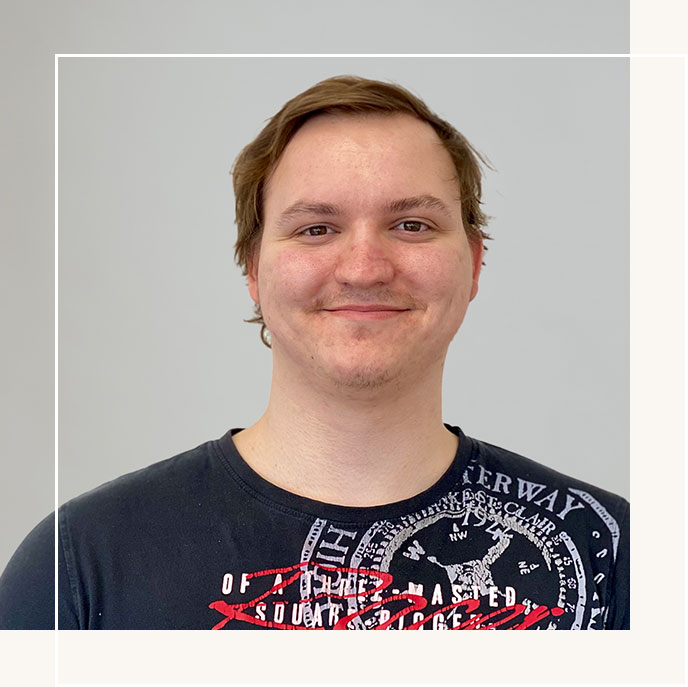 Dejan Pajsar
Customer Success Specialist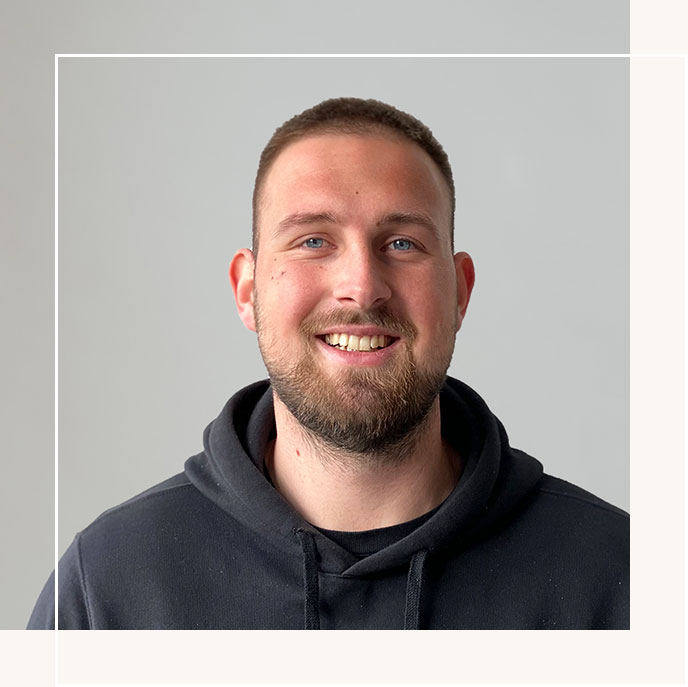 Nejc Panjan
Product Developer
The days of relying on old, overpriced, and complicated software are over.
Make your sales digital with SaleSqueze CPQ
(or settle for "we've always done it this way")