We are really passionate about helping and supporting manufacturing companies and their employees to thrive in order processing.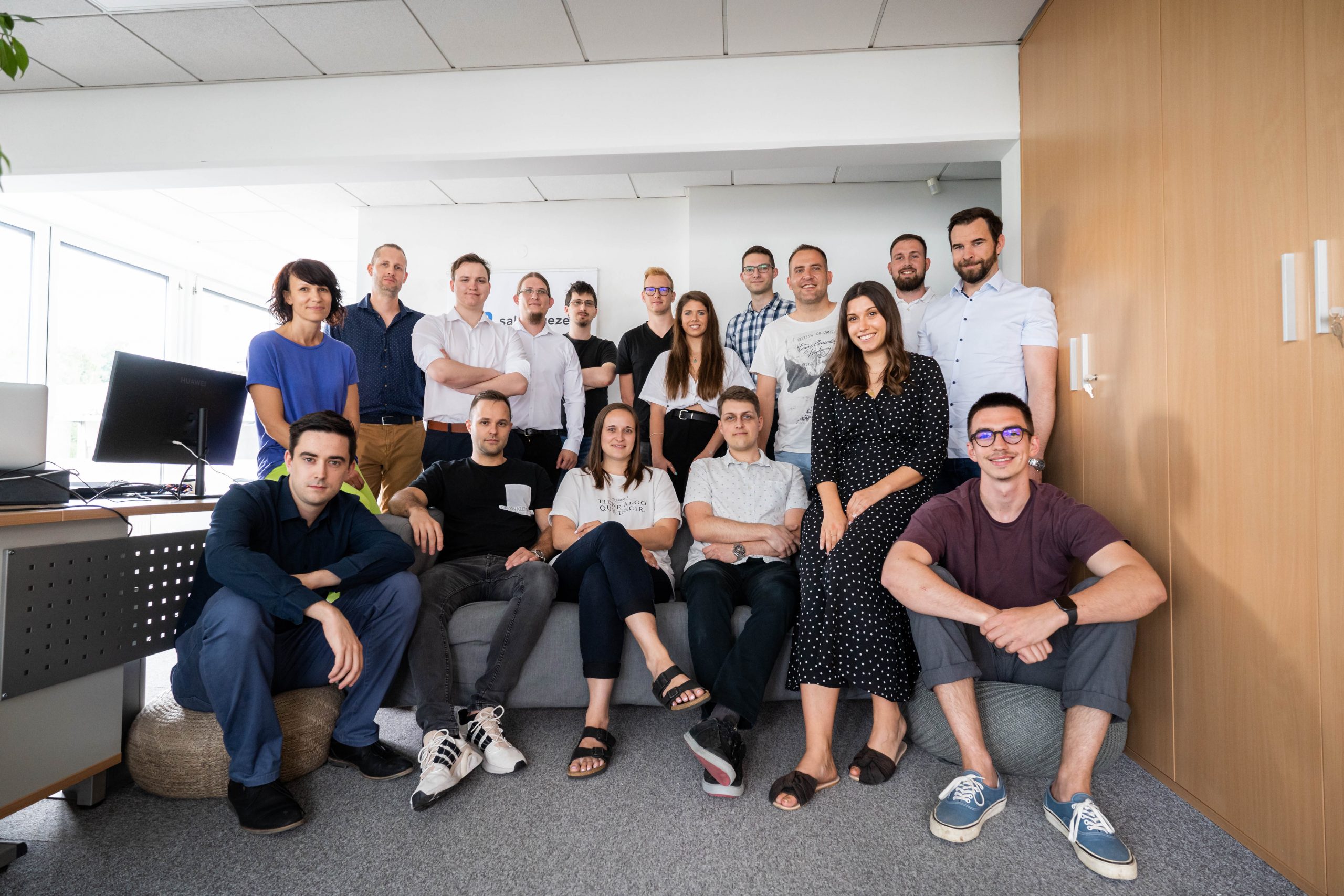 Vision
Our vision is to become the largest platform for automating and growing sales with a global sales data warehouse and an AI-backed service to predict ideal sales scenarios, deal outcomes, and buying patterns shared among markets and customer segments.
Mission
Our mission is to provide companies the best tools, knowledge, and support that allow them to remove manual and complicated sales and marketing bottlenecks from their sales process, discover new business models, and reach 3-figure growth.
Growth
Our most important value is growth. It is not only the growth of SaleSqueze but also the growth of our customers. It means improvements in all company's functions. It represents the career and personal growth of the entire SaleSqueze team. 
Team work
We are big advocates of teamwork, as the mentality prevails that only through collaboration can we achieve the best results. Not only the excellent cooperation within the SaleSqueze team is important, but also the cooperation with customers and partners.
Innovation
Innovation is the driving force for the further development of the SaleSqueze tool and the processes within the organization. We strive to approach innovative methods in everything we do.
Quality
We always strive for superior quality. But not only the quality of the SaleSqueze tool but how it enriches the work of sales departments and brings more quality results. This value must be pursued in all business processes and relationships.
We share the common vision, mission and values of our product, partners and our community. We are using innovation to build and deploy systems that help our customers and partners succeed.
Eva Primožič
Chief of Staff
Jakob Zarnik
Customer Success Specialist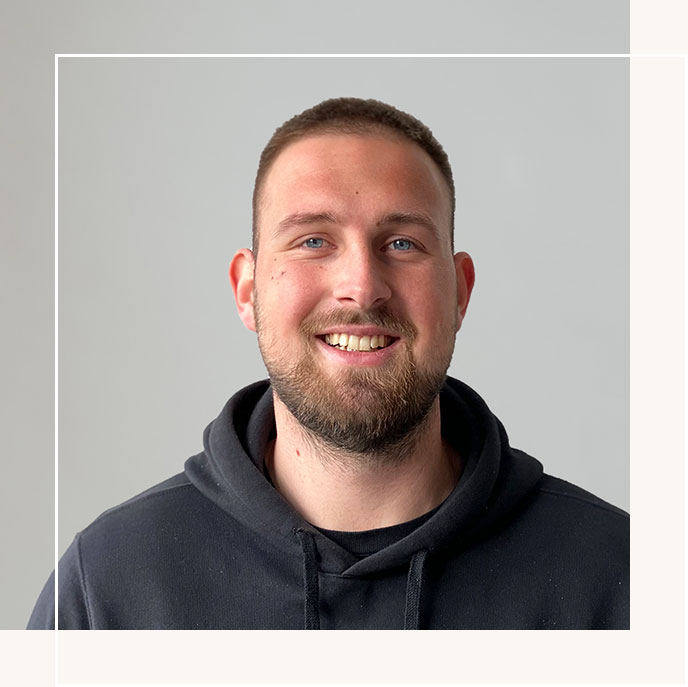 Nejc Panjan
Product Developer
Sell complex products easier, faster and 10x more efficient
with the SaleSqueze Configuration Platform for manufacturers.