Let buyers build, price and order complex products online
SaleSqueze Configuration Platform helps manufacturers sell complex products online with a self-service build & price experience for buyers, agents, dealers and distributors.
Product configurators for all your products in a few clicks.
Buyers can build and price your products online, visualize what they've built, and get an instant price quote or place an order.
Streamline

your ordering and order processing
Keep all your B2B quotes and orders in a single platform that is synced with your ERP. Automatically send orders through your existing process in the ERP and keep customers updated on the progress. All without having to enter data manually, constantly reply to emails and spend time making phone calls.
A self-service ordering platform

your customers love to use
Easy, fast and available 24/7. Even on weekends, holidays and at night. Support for product configuration and spare parts orders synced with your ERP and available online with all product information.
A

360°

order processing

platform

for your sales team
Eliminate spreadsheets, ditch order emails, and put down the phone. Watch orders appear and get processed in your ERP while you focus on helping customers buy more.
Goodbye manual order processing,

hello growth!
SaleSqueze replaces non-value-adding activities with built-in workflows and tight ERP integration. So you achieve more with less work and become easier to buy from.
SaleSqueze works hand-in-hand


with your ERP
SaleSqueze connects with your ERP and order process with one goal – to enter orders automatically and sync the status and order info for the customer to see

. So you don't have to do it manually.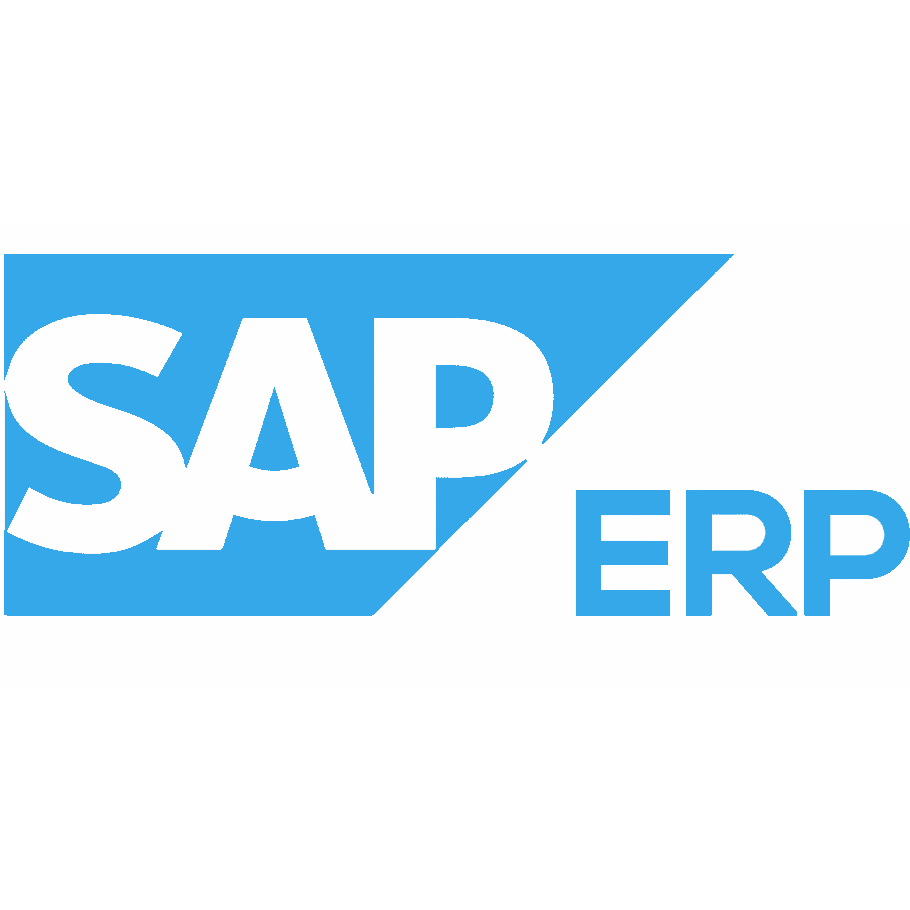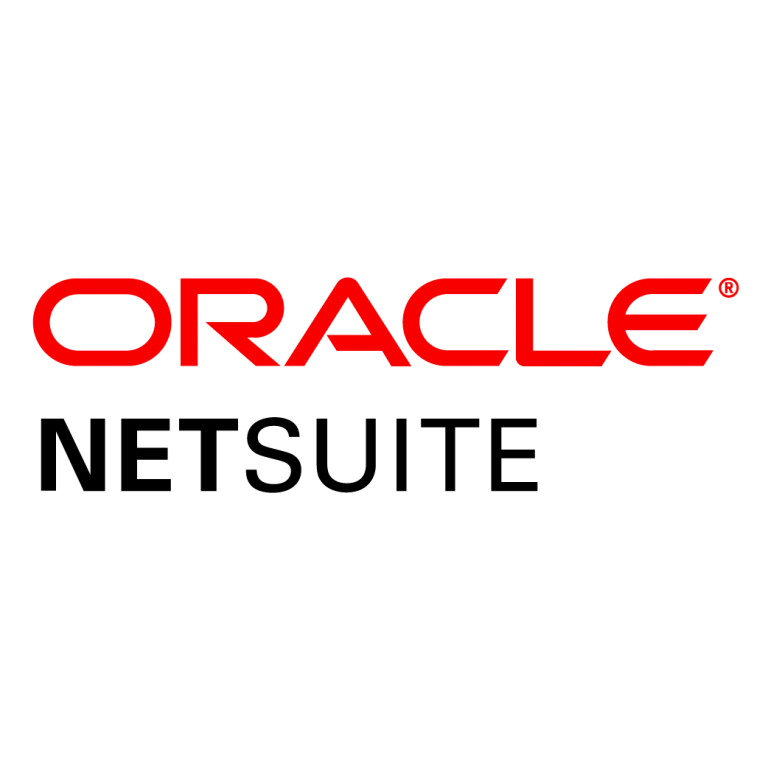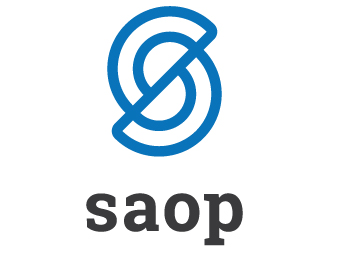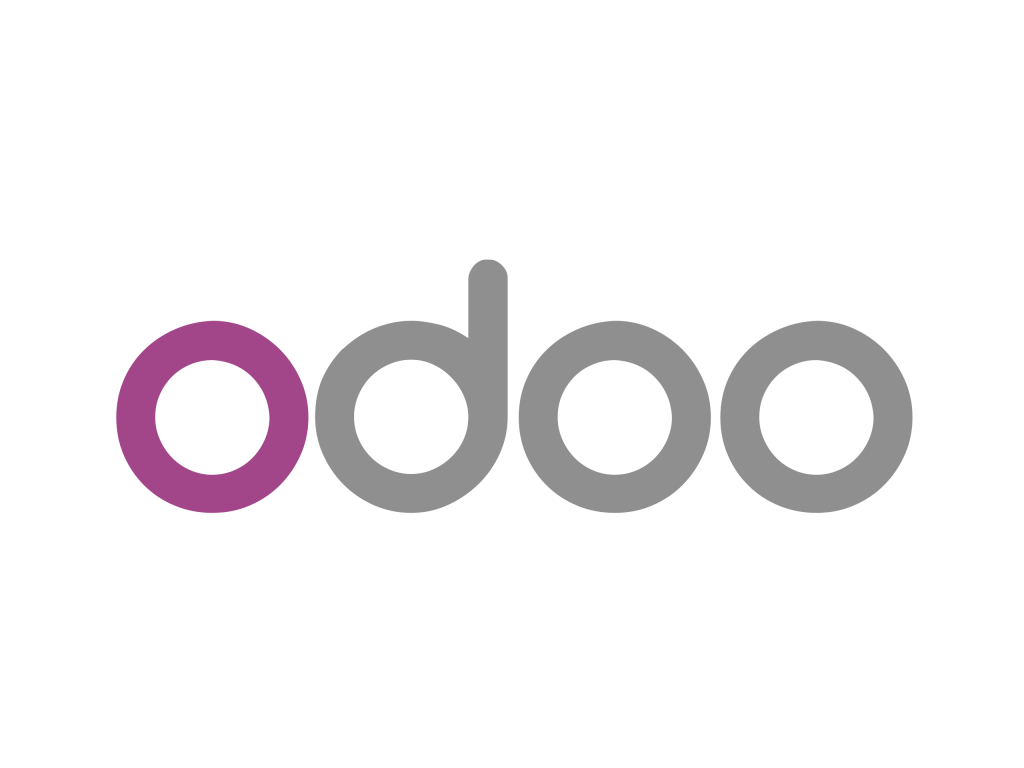 Capture every order, in real-time
All your sales data (orders, POs, and quotes) automatically appear in your ERP.
Adopt processes quickly
Using their existing tools, your team can adopt new streamlined processes quickly.
Communicate better
Share synced confirmations, updates, delivery notes, and invoices with your customers.
Manufacturers change for the better with SaleSqueze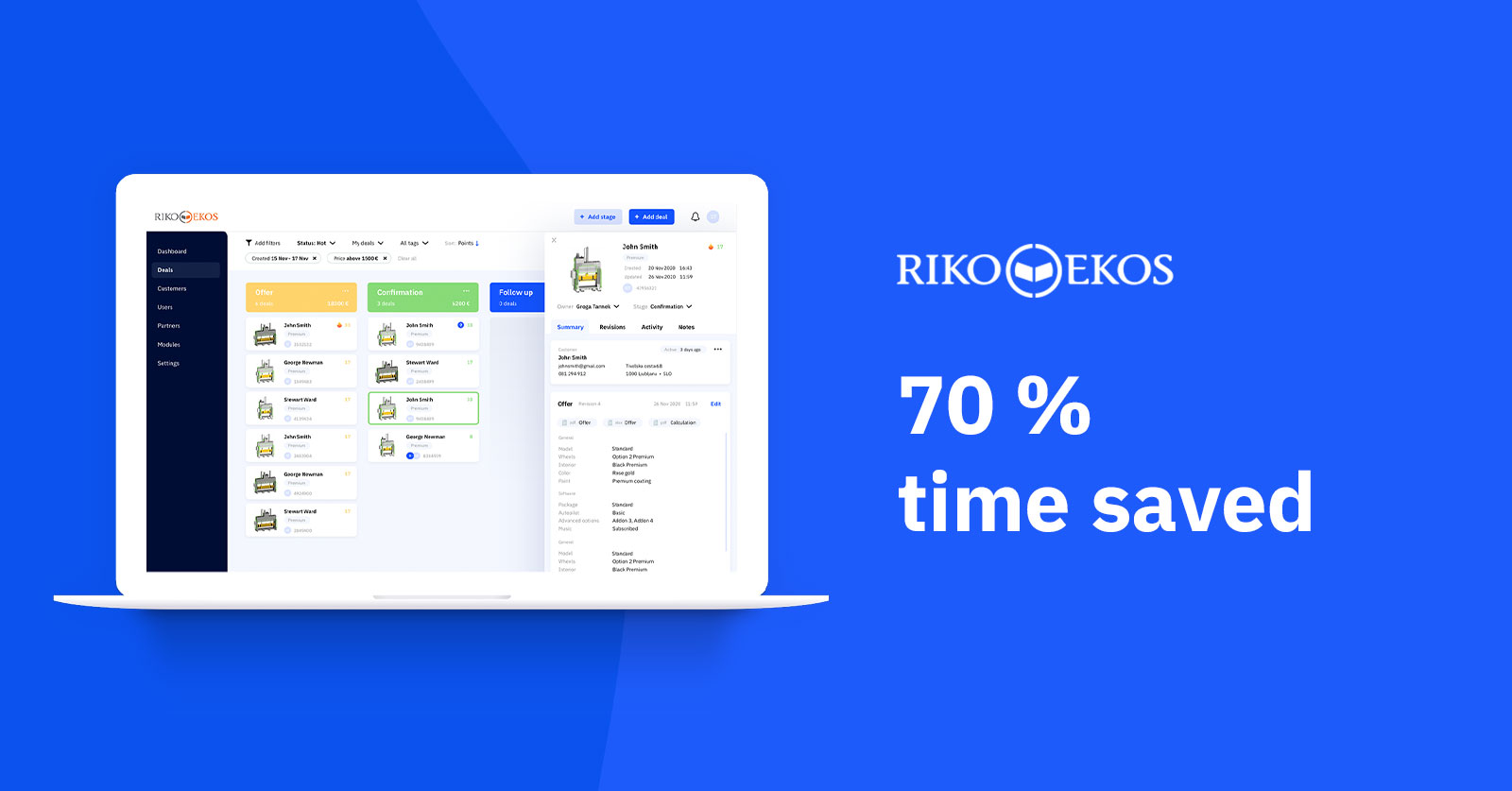 Upgrading B2B ordering at a machinery manufacturer
Riko Ekos, a waste management machinery manufacturer, revolutionized their B2B ordering experience by allowing their buyers to configure and purchase products anytime, anywhere.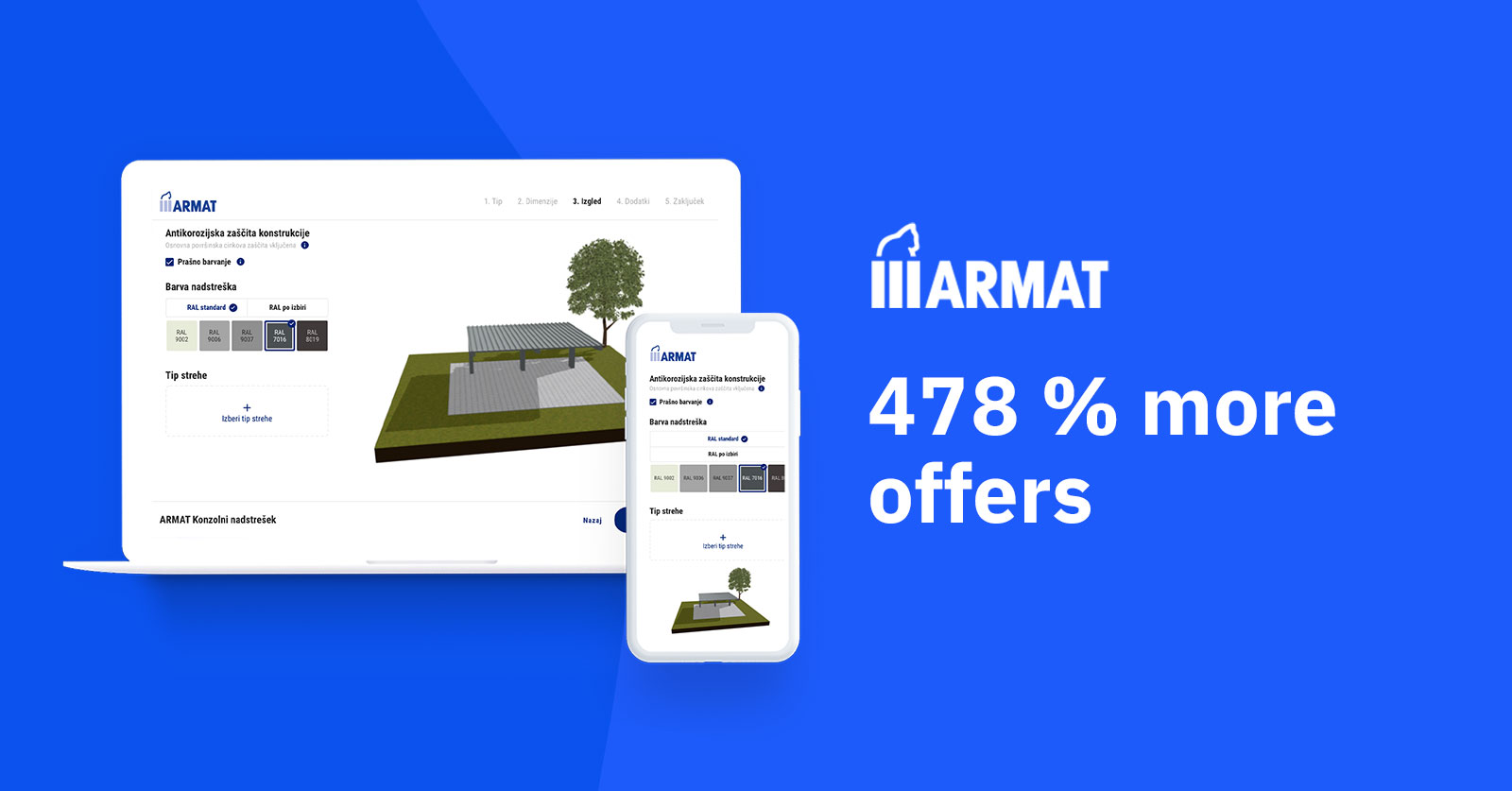 Increasing sales by 40% with a seamless ordering experience
Carport roof manufacturer Armat integrated SaleSqueze to offer their buyers the simple B2C ordering experience they were looking for.
Omega Air, a compressed air filter manufacturer, enabled online ordering for 45 distributors operating in many languages, currencies and different time zones.
Case study coming soon
Veriga, a tyre protection chains manufacturer, revolutionized their B2B ordering experience by allowing their buyers to configure and purchase products anytime, anywhere.
Case study coming soon
Trusted by leading manufacturers
Sell complex products easier, faster and 10x more efficient
with the SaleSqueze Configuration Platform for manufacturers.