Carport manufacturer Armat is a family-run company that has been designing and building modern carports for 30 years. The business is customer-centric, and the team works hard to make sure that their customers get the best possible experience, as reflected in their vision: "We strive to achieve the highest standards of quality and to meet and exceed the expectations of our customers, who build the future with us."
Ensuring a superior customer experience while outperforming the market was once a challenge – until they adopted the SaleSqueze Visual CPQ for Manufacturers platform. 
The challenge: Not fast enough response rate to inbound inquiries
One of Armat's most popular products is a custom-made carport, which can be completely customized and built-in thousands of combinations. Before SaleSqueze, the Armat team was overwhelmed by all of the inbound inquiries they received and often responded to them days later. 
The Armat team also noticed that the most popular time for inquiries was late afternoon or during the weekends when their sales team was usually out of the office. This delayed responses even further, decreasing customer satisfaction and overwhelming the employees once they returned to the office. 
Armat was determined to find a solution to these delays and improve carport sales and customer experience by speeding up the time from the initial inquiry to the offer. They recognized that the best way to achieve this was by empowering their prospects to explore customization options on their own and get an instant offer based on their choices. 
The solution: carport sales platform for automatic quote generation
The team at Armat is always on the lookout for ways to improve their customer experience and carport sales. Implementing a 3d configurator connected to a quote processing platform, therefore, seemed like the natural step in their digital transformation efforts. 
They approached us with a clear vision – an offer processing platform with a product configurator for 3D carport roof visualization. 
Through the onboarding process, we identified their current challenges and mapped out the whole customer journey and sales process, starting with a quote processing platform. 
The result: A 478% increase in quote generation and more satisfied customers
Armat improved the carport sales and customer experience by implementing an interactive platform with a product configurator that supports 3D product visualization. The configurator is accessible directly from their website and matches their brand visuals.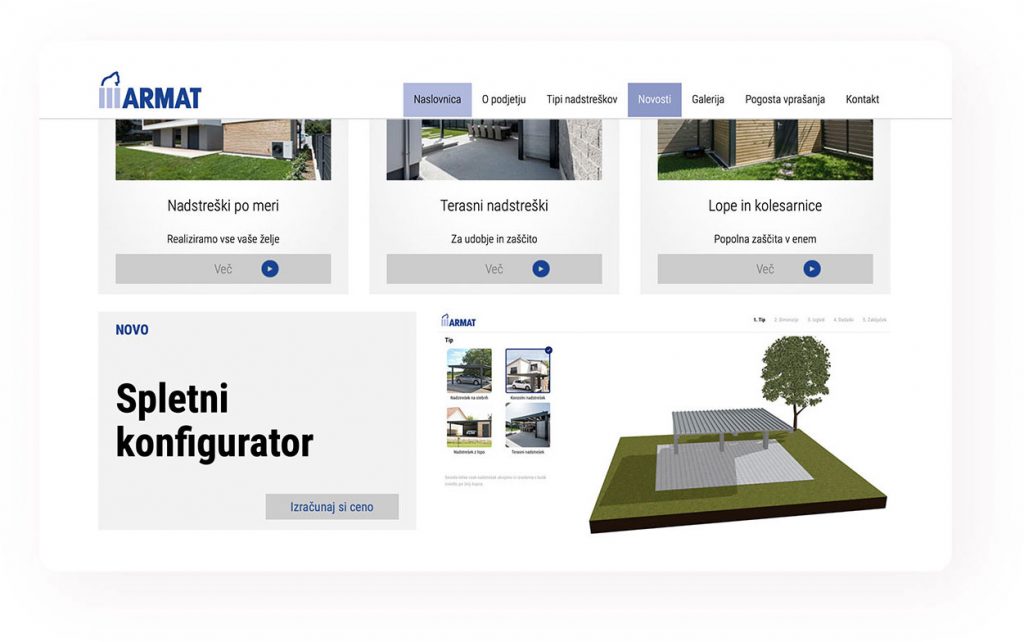 Potential customers are quick to grasp the concept of the platform and can now explore customization options themselves. The 3D configurator with visualization makes it easy for them to imagine the final product, and they immediately receive a quote in their inbox after submitting an inquiry. 
The SaleSqueze Visual CPQ platform for manufacturers completely automates the early stages of the sales process, including offer creation. Before SaleSqueze, sales representatives would waste hours generating simple quotes instead of building valuable customer relationships and closing deals to get more carport sales. 
Before adopting the SaleSqueze platform, Armat's sales representatives only spent three days a week in the field. Now, after implementing the platform and cutting time spent on administrative tasks, they can focus on sales four days a week. They've managed to reclaim one whole day for concentrating on valuable tasks, contributing to Armat's growth and overall customer satisfaction. 
Additionally, SaleSqueze Visual CPQ for manufacturers offers a backend sales solution with a complete overview of the sales funnel and its prospects. Sales representatives are now more agile and can react instantly to any changes in a prospect's activity. 
Armat has experienced the SaleSqueze effect! 🚀
Here's what Armat achieved after four months of using the SaleSqueze platform:
Received 1,873 inquiries in the value of €12,343,323
Increased their quotes generation by 478% compared to 2020
Improved their sales by 40% compared to 2020
Saved 15 minutes of time per inquiry 
Satisfied customer experience
"Product configurator is handy to our team. Every generated quote saves us 15 minutes. We've seen other results that testify to the product configurator's value and ROI like 40 % increase in sales."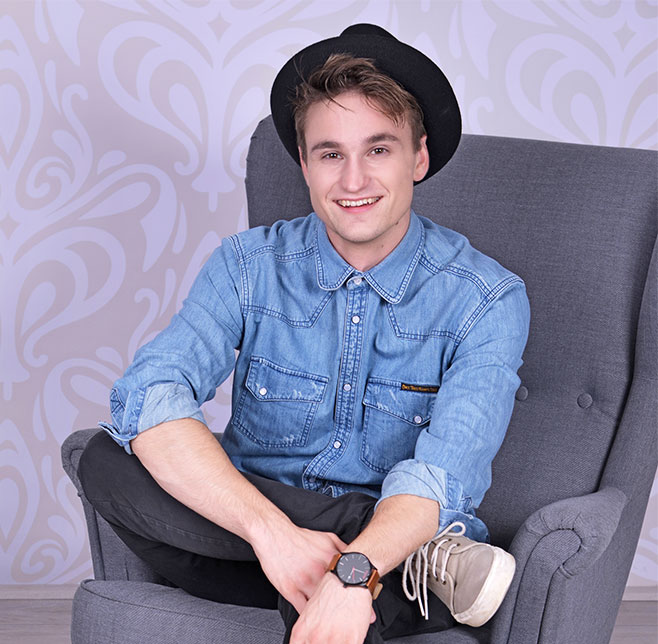 — Andrej Repše ml., marketing assistant, Armat, d. o. o.

Enable digital sales for your company and customers.
Start with
SaleSqueze Visual CPQ