How to get 5x more leads and increase sales by 40% with 

Visual Pergola Configurator
Are you a pergola manufacturer looking to take your business to the next level? It's time to unlock the potential of your industry! Join our FREE webinar and gain exclusive insights into powerful strategies that can revolutionize lead-generation for pergola manufacturers
What you'll learn
in the webinar:
01


Why inquiry forms don't work well, and why configurators do?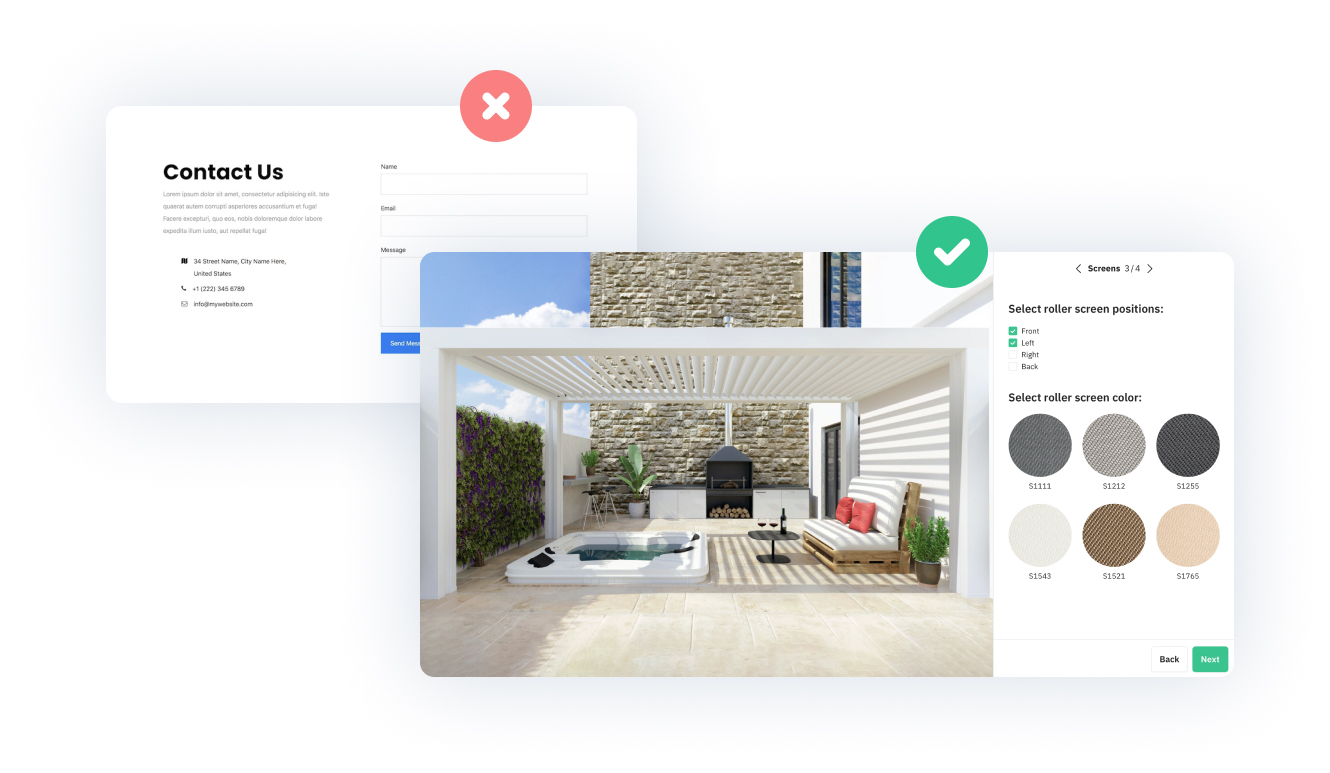 02
How to build a Pergola configurator fast?
03
How to build a simple online channel to get up to 5x more leads and increase sales by 40 %?
04
How to process inquiries in one click?
05
Success story: Slovenian pergola manufacturer's remarkable achievements.

"Product configurator is handy to our team. Every generated quote saves us 15 minutes. We've seen other results that testify to the product configurator's value and ROI like 40 % increase in sales."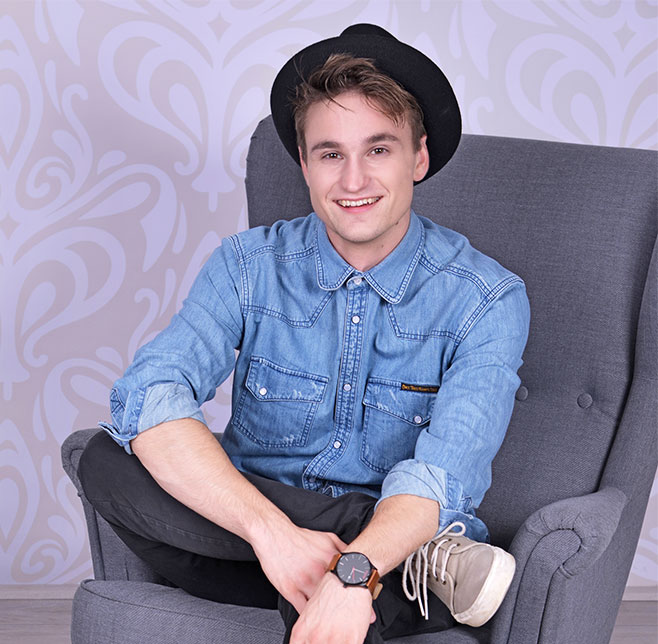 — Andrej Repše ml., Armat, d. o. o.

Reserve your spot for a free webinar now!
Meet Leon Panjtar, an industry visionary and CEO of SaleSqueze. With his entrepreneurial spirit and technical prowess, Leon has revolutionized manufacturers' sales optimization and digital transformation, delivering exceptional user experiences and driving remarkable results. Join us to learn from his wealth of experience!
Share with Pergola manufacturers:
Save your spot on the webinar