Visual CPQ for garage door manufacturers
Digital way to sell your garage doors
Make buying garage doors simple, visual, and self-serve to generate new leads and convert them to customers in no time.
Used by 100+ manufacturers globally
Digitalize garage door sales
for amazing results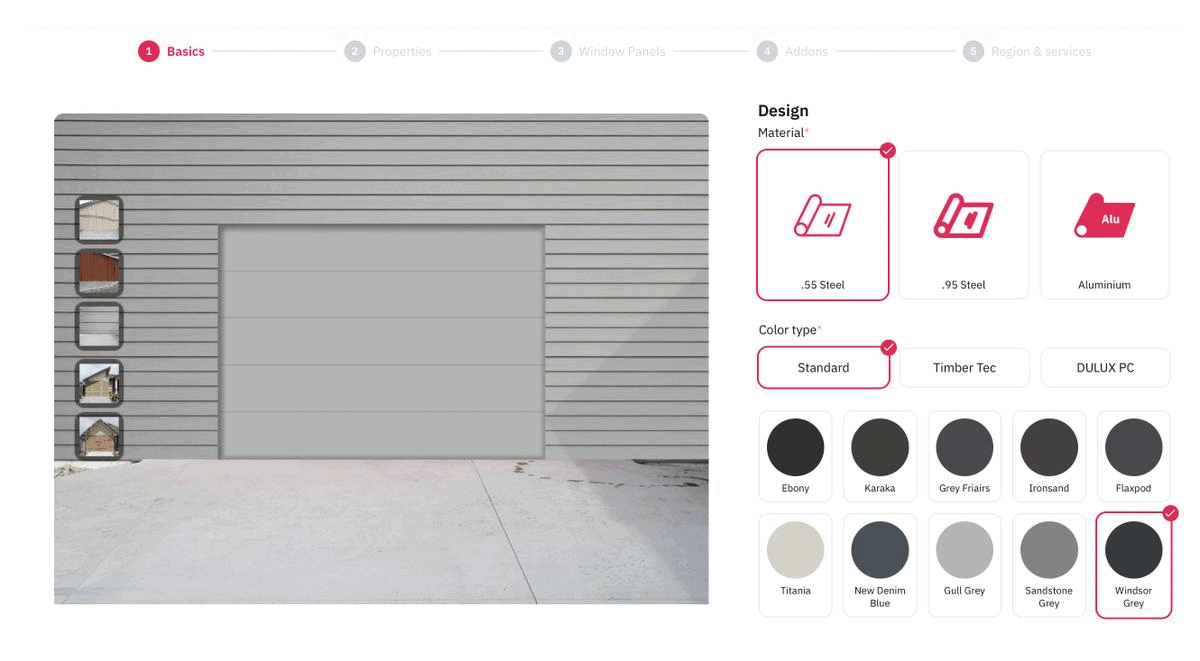 Sales of garage doors don't need to be so hard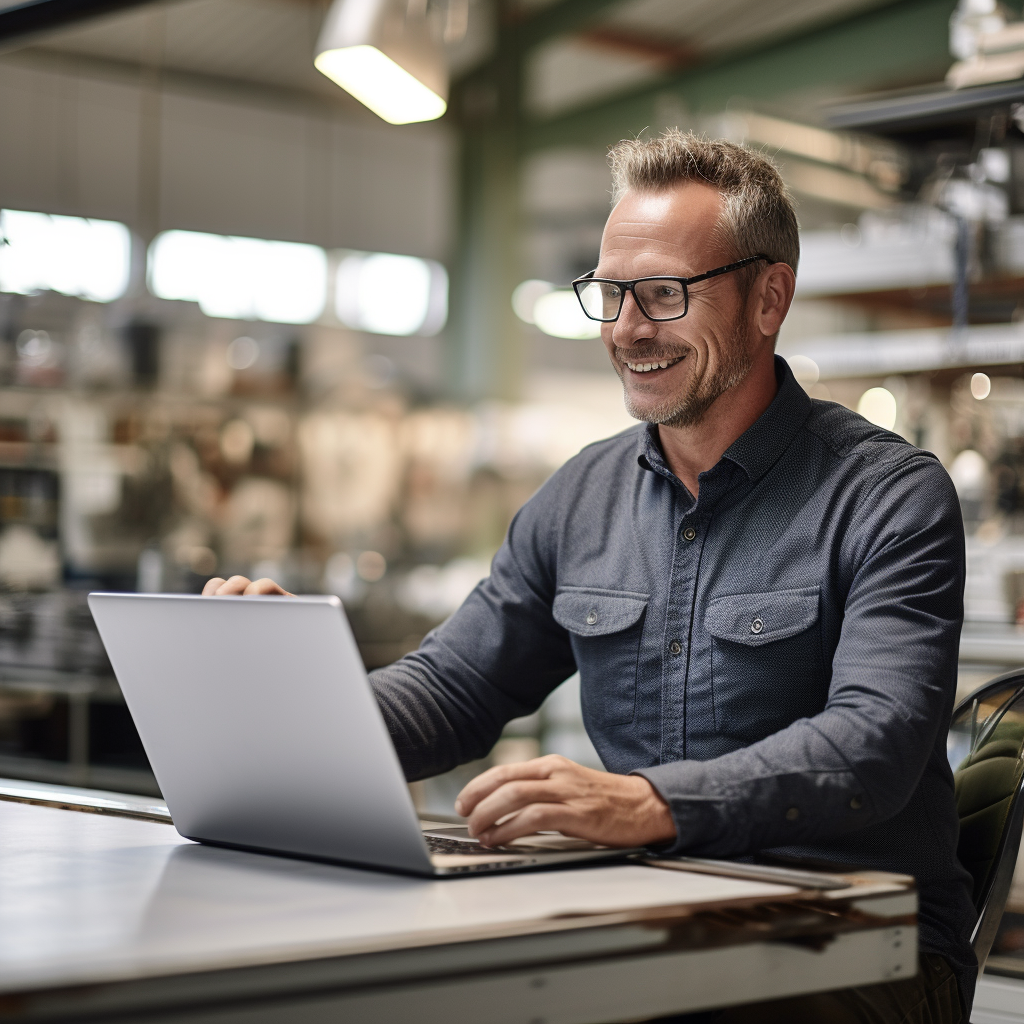 SaleSqueze CPQ makes selling simple, visual, and self-serve
Use beautiful garage door configurators across your digital channels to convert inquiries into quotes automatically and let salespeople focus on closing the deals.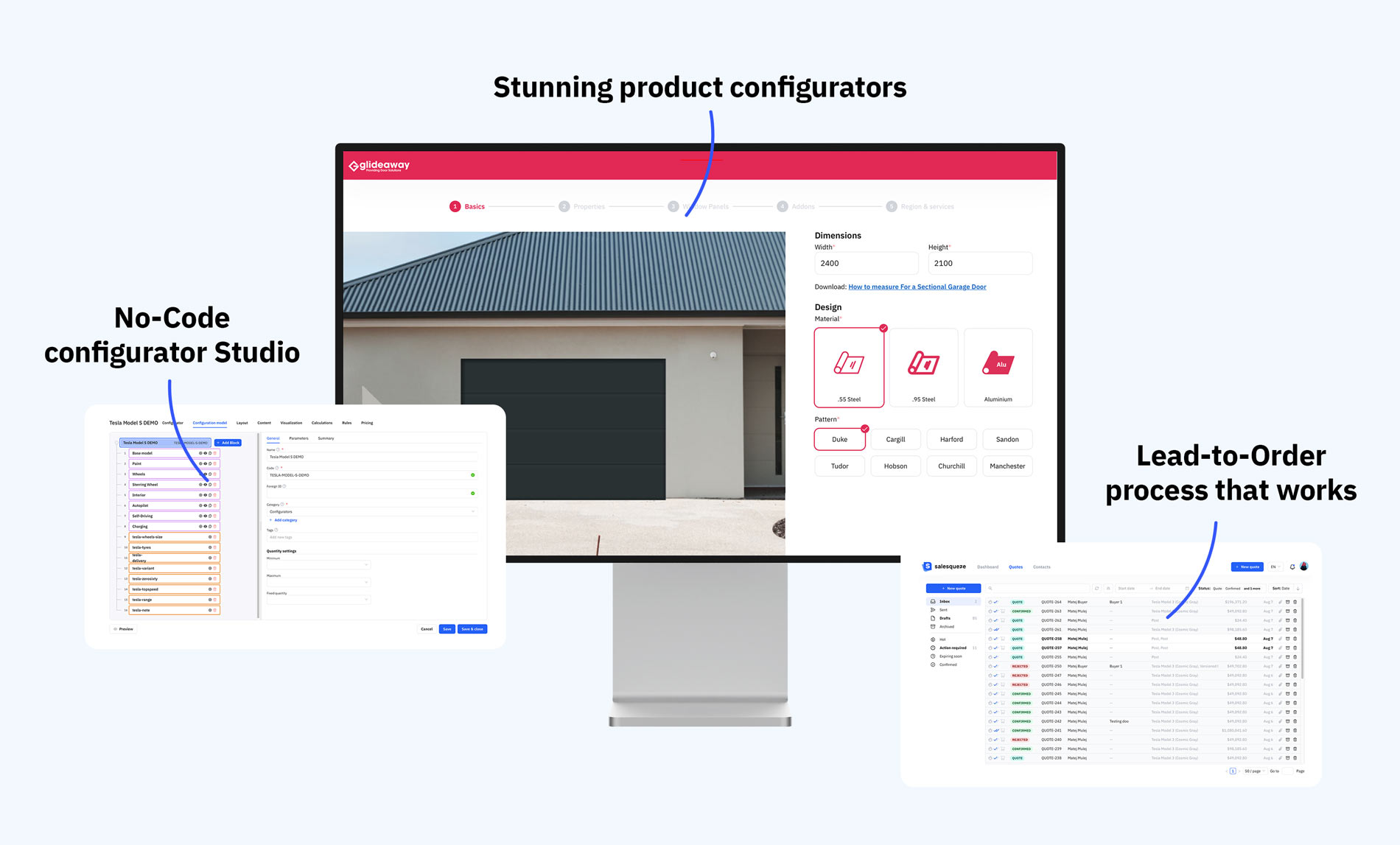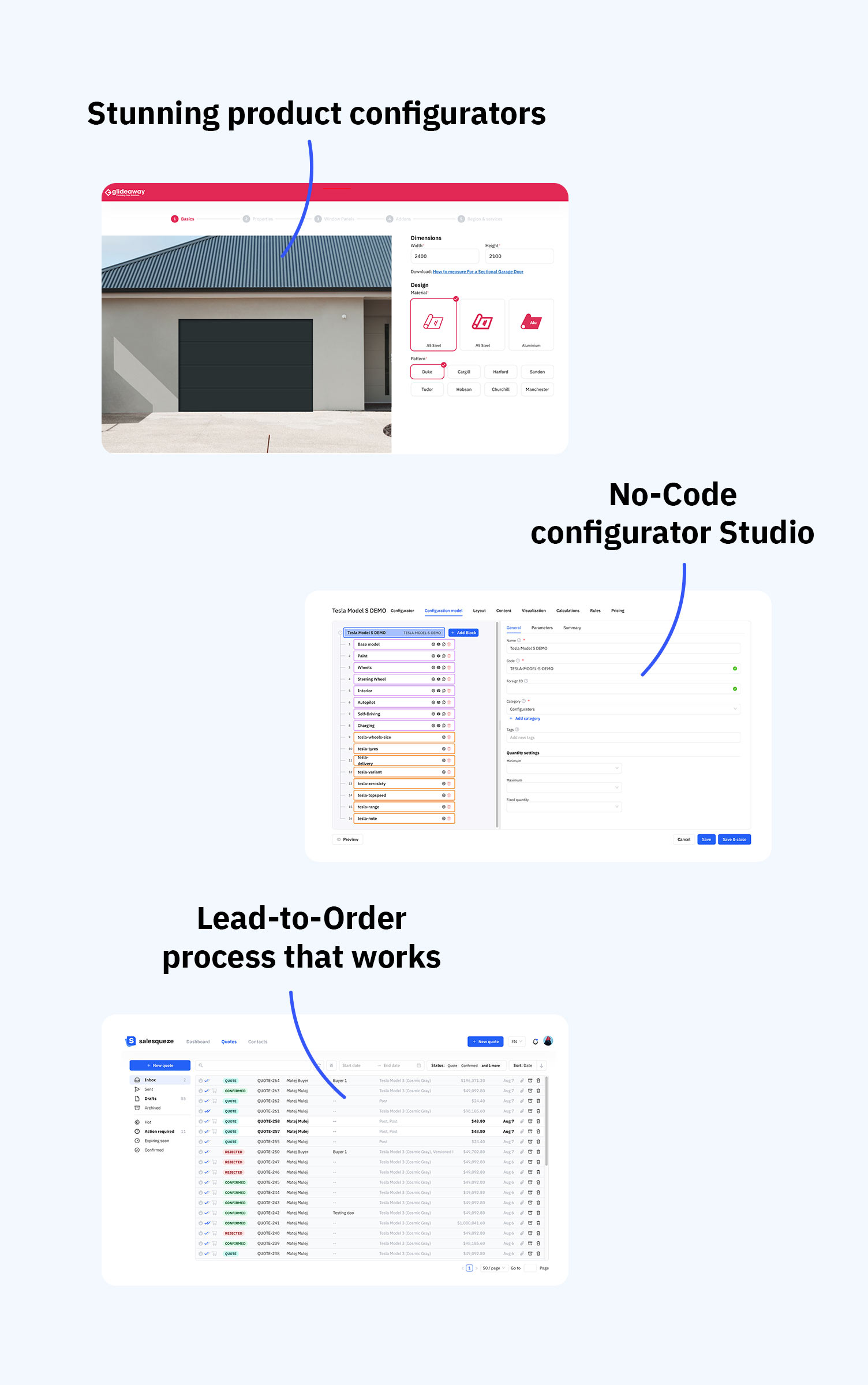 Hear directly leaders in garage door industry
Read the story of Simon – the digital transformation leader in garage door manufacturing.
"After implementing the Garage door configurator, we made our sales digital, visual, and self-service. This resulted in increased sales while decreasing the cost of acquiring new customers—a win-win situation.
— Simon Sturman, Founder and CEO, Birkdale Manufacturing Group Limited
Join 100+ customer-centric manufacturers
who use SaleSqueze to generate new leads and convert them to customers in no time
Start with digital garage door sales now
You already have everything you need to become a digital sales leader.
We'll walk you through the platform demo without any obligations and help you plan your digital sales strategy and the garage door configurator.
Use our proven garage door configurator design process and data templates to map and import your data quickly.
Use your data to build a beautiful configuration experience in our easy-to-use online Studio. And seamlessly connect it to the Lead-to-Quote process.
Place it on your website and across digital channels. Provide 24/7 sales availability to automate sales across all channels.
Useful content to grow
your digital garage door sales
The days of relying on old, overpriced, and complicated software are over.
Make your sales digital with SaleSqueze CPQ
(or settle for "we've always done it this way")