Digitalization of sales operations for companies with a configurable bill of materials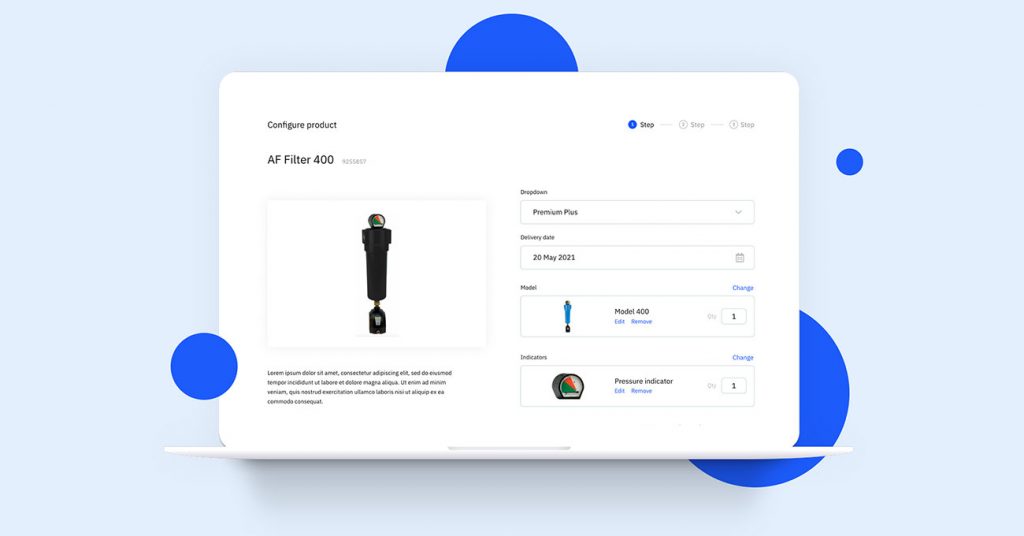 Is your sales process complicated and reliant on the knowledge of only a few team members? Is it simply not scalable? If your sales team still uses Excel files and knows the business logic of products by heart, you're probably familiar with time delays, burnt-out employees and endless mistakes. Fixing quotes is not just time-consuming, it's also awkward for your end customers.
This is not the experience you want for your sales team or your customers.
In this webinar, we'll discuss the importance of CPQ systems and the benefits that they can bring to your team, customers and partners. By the end of the workshop, you'll have learned how to increase your sales, automate your sales processes, and empower your team to have meaningful conversations with your customers instead of generating quotes.
During the webinar, we had covered the following:
What is a CPQ Sales System?

How does a CPQ sales system connect to CRM and ERP?

Benefits for your sales team

Benefits for your customers and partners

How to master the bill of materials with a product catalog

A use case: from the order to the configurable bill of materials 
At the end of the webinar recording, you'll gain:
A fundamental understanding of how to generate better leads and more online sales

Knowledge of how to turn your bill of materials into a product catalog and implement a CPQ process

Answers to how the concept works in real life by looking at the use case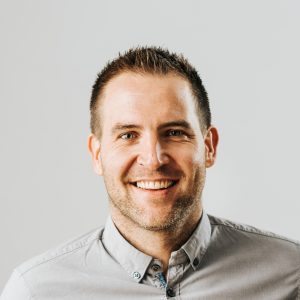 Leon Panjtar, Co-Founder & CEO, SaleSqueze
Leon Panjtar is a Co-Founder and CEO of the SaleSqueze. He is an entrepreneur, a technical polyglot and a passionate advocate of a superior user experience. A wide range of interests and skills, which he constantly upgrades with his curiosity and ability to learn quickly, he combines in solutions that address seemingly small issues with big effects. With its rich sales experience, it helps to overcome the sales barriers of companies that manufacture or market complex and bespoke products.